It's no secret that houseplants have been having a moment, and it's easy to see why. Plants are one of the simplest and most affordable ways to transform any room in the house (not to mention add a ton of joy!). But choosing your indoor plant is just the beginning—she'll also need a chic planter. And while it can be nice to keep your greenery simple in a terracotta pot from the hardware store, sometimes it's fun to dress up your houseplants in unique planters that match the design style of your home or garden.
Whether you're going big with a fiddle leaf fig or just want to hang a sweet little succulent near a window, we've got you covered. So before you hit up the plant store, take a peek at some of these ultra-cool and unique planters. We've included multiple size options, a range of price points and aesthetics, so you'll be sure to find one at the right price that also fits your décor goals and style.
Featured image by Michelle Nash.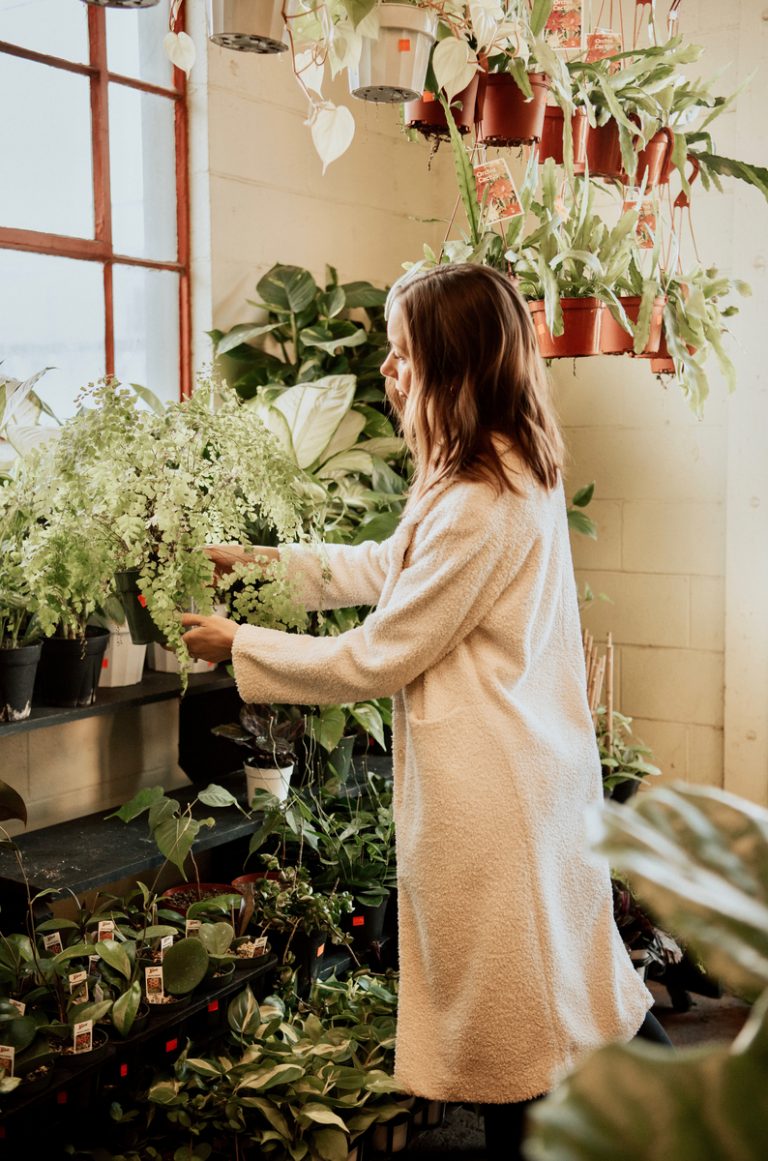 Even if you're a known plant murderer like, ahem, some of us, you'll be highly motivated to take extra special care of your plant babies once they're living in one of these special pots. Don't believe us? Take a look for yourself, we've got everything you and your plants could possibly need, at every price.
24 Unique Planters For Every Space
This post was originally published on June 27, 2021, and has since been updated.