Home is a place for gathering, uniting, and celebrating. But home is also a place for slowing down, getting cozy, and wintering. And the winter décor trends popping up this season prove just this. Interior designers are forecasting what our bodies and souls crave right now: chunky textures, moody tones, and cozy vibes that allow for deep restorative mode.
Sapna Aggarwal, the creative director behind Bungalowe, puts it best. "There's nothing better than cuddling up indoors during the winter—and bringing elements from the outdoors inside can only elevate that vibe."
Feature image by Michael P.H. Clifford, courtesy of Naomi Gibson, of Gibson House.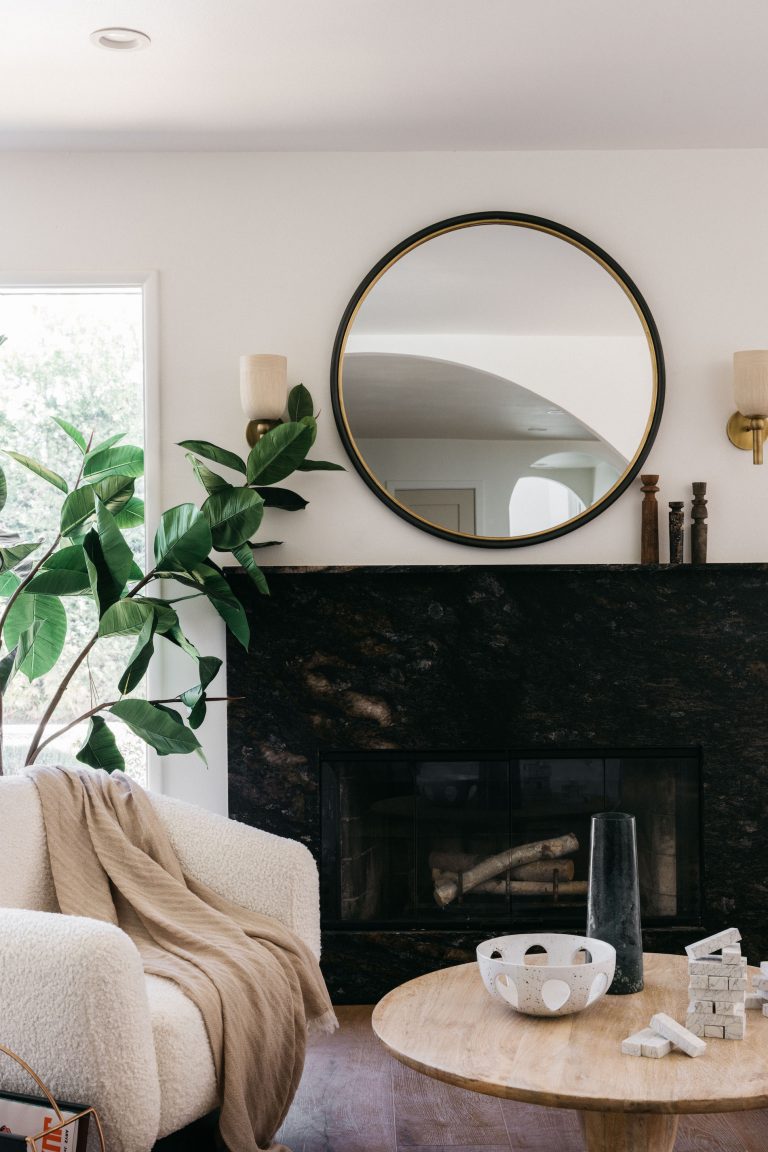 Aggarwal's insight is shared by many interior designers right now. Nature indoors reigned in earlier seasonal trend forecasts, and it continues to do so for this year's winter décor trends. Lots of greenery, rich woods, and earthy elements are designers' go-to for creating calming, relaxing vibes. It's a great thing, as this is a fun and affordable way to add interest to a room.
It's also healthy. Because the truth is, the world can be chaotic and tough, so our homes need to be sanctuaries of reprieve. In that light, these five winter décor trends, forecasted by interior designers, bring on the relaxing vibes we all need. Plus one look is making a comeback—and we're totally on board.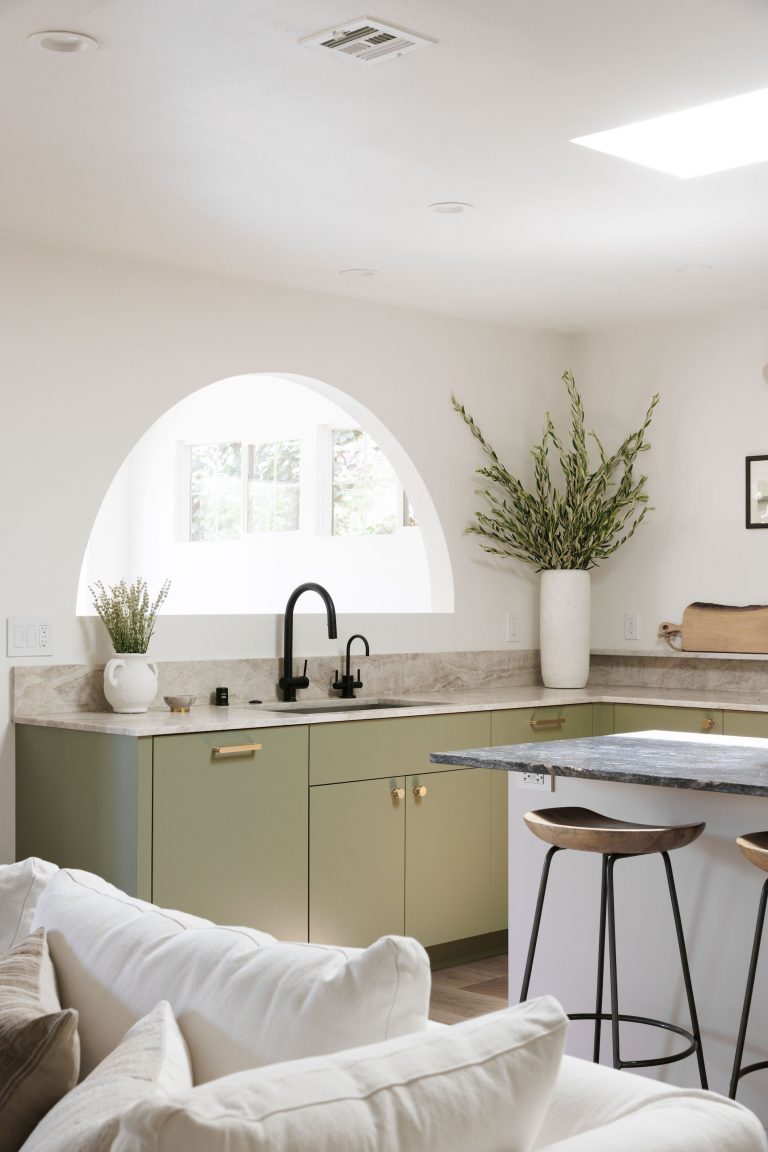 5 Winter Décor Trends We Can't Wait To Try
Trend #1: Earthy Elements and Colors
As Aggarwal says, earthy elements and colors make a space feel warm and inviting, which is ideal for the colder months. Adding to this, Lesley Ray, founder and principal designer of Lesley Ray Design, believes the continued love of "biophilic design" has even deeper ties to our well-being. "The past couple of years have brought more awareness of bringing vitality and greenery to our living spaces," says Ray. "Even though winter can mean cold temperatures and dreary skies outside, that doesn't mean it has to be dull inside."
Get the Look: Incorporate earthy, tonal elements such as rich wood accents, houseplants, natural fabrics (like jute or wool), and colors that evoke nature.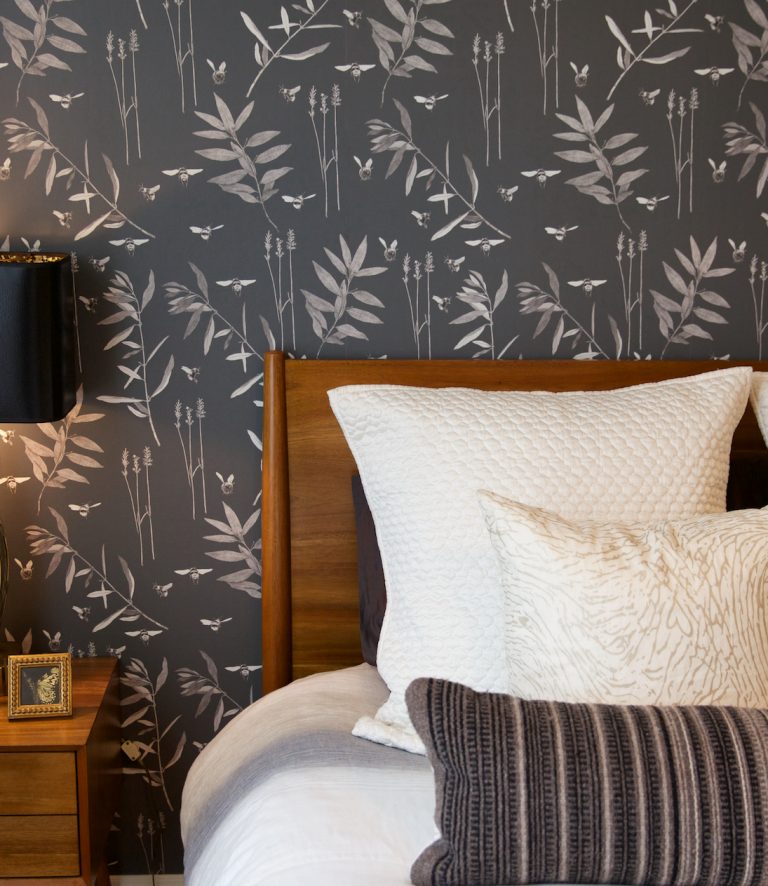 Trend #2: Textural Walls
Kellie Menendez, founder of Half Full, believes in the power of mural wallpaper and richly painted walls. These looks create a sense of environment, says Menendez, who believes there's a leaning toward "sparse maximalism" this winter. A newer trend, sparse maximalism leans into more color and layers on walls in considered ways. It's not about white paint, adds Menendez, "but rather the thoughtful addition of colored tile, wood elements, or fully painted rooms"—all to complement stunning wallpaper.
Get the Look: Enliven an accent wall with a printed wallpaper or textured lime wash paint.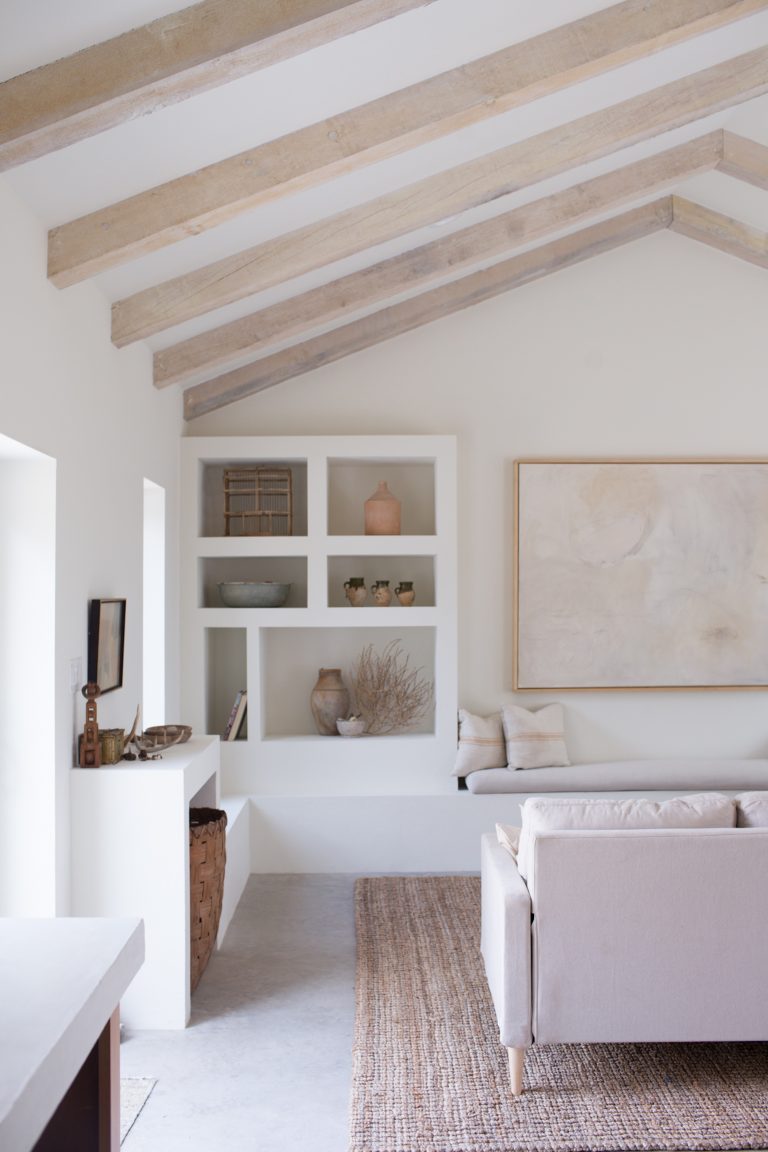 Trend #3: A Considered Aesthetic
This winter, many are taking Ray's lead by paring back and letting "the things you truly love shine." The designer says focusing on appreciation for what you already have results in a naturally serene space—no matter your design aesthetic. Luckily, this can be the easiest concept to integrate, adds Ray. "Say goodbye to that 13-year-old bobblehead and be more intentional and thoughtful about what you display." This idea transcends trends and encapsulates more of a way of life.
Get the Look: Rearrange or pare down your accessories, says Ray. Keep things that bring you joy and donate the rest.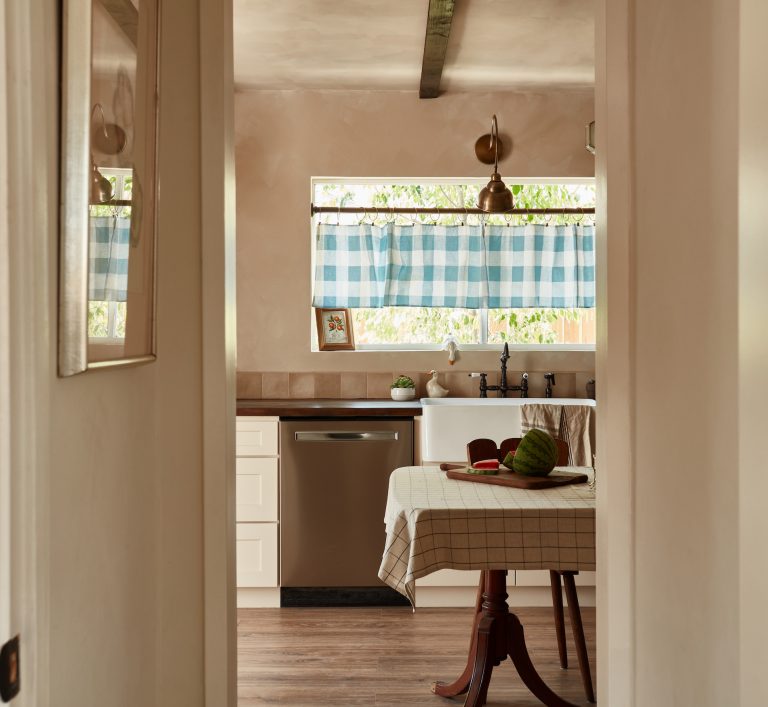 Trend #4: Romantic Details
When asked what winter décor trends she's forecasting, interior designer Naomi Gibson of Gibson House offers an answer that may surprise: "Ruffles, pleats, squiggles, and speckles." But before you think kitschy or outdated, this look pulls more on the nostalgic vibes, similar to grandmillennial décor—the marriage of old-world with contemporary. Gibson is loving small romantic and handmade details via romantic prints and soft edges, which add "a warm and cozy energy for winter décor."
Get the Look: Look to fabrics and accessories with an interesting hem or design. Also, "handmade speckled pottery adds so much character," says Gibson. "Instead of splurging on a whole new dining set, consider adding a serving platter or an oversized vase."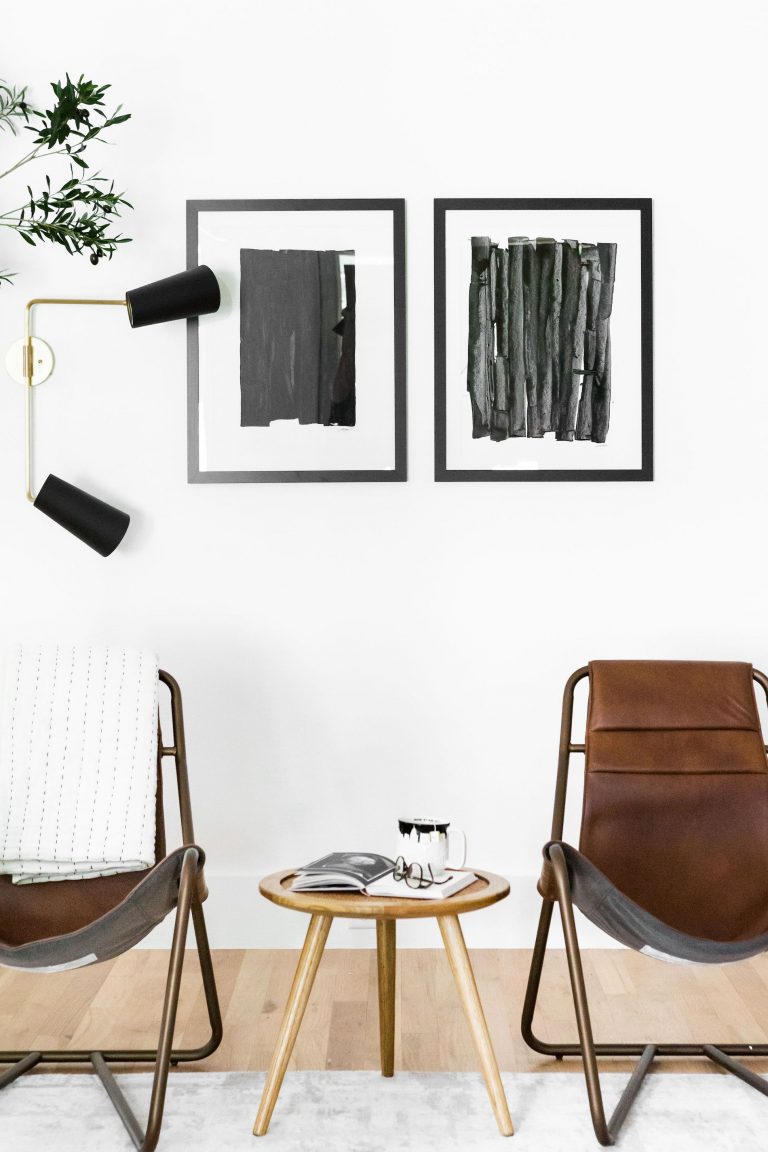 Trend #5: Leather
Lastly, what's rich, neutral, earthy, rustic, and modern all in one? Leather. And it's coming back big this winter, says Julie Rootes, founder and principal of Julie Rootes Interiors. In fact, it's one of the biggest winter trends she's seeing both in home décor and in fashion. "Leather is trending in a big way. I'm loving soft, neutral, textural fabrics upholstered with a contrasting leather trim in a bold color," she says. "In addition, we are starting to see leather upholstery again, but more as an accent."
Get the Look: Peruse your local vintage store for weathered leather accent chairs. Or up the ante on your décor accessories with a leather ottoman or throw pillows.