It's soup season, cozy season, and yes—the time to celebrate spooky season has come. While I'll admit that I'm more of a Thanksgiving gal than a Halloween obsessive, I will take any opportunity to laud the signs of a shift to cooler, comfier temps. And to me, there's nothing better than the idea of curling up in my (well-loved) sweats, wrapped in a soft throw, with the best story podcasts keeping me auditory company.
And by the best story podcasts, I'm specifically talking about the true crime rabbit hole I've dived into head-first. While my podcast picks once leaned more toward personal growth, pop culture, and the wide world of wellness, my friends' recommendations finally got me: I am now the true crime junkie that my favorite podcast predicted I'd become.
Featured image courtesy of Liana Levi.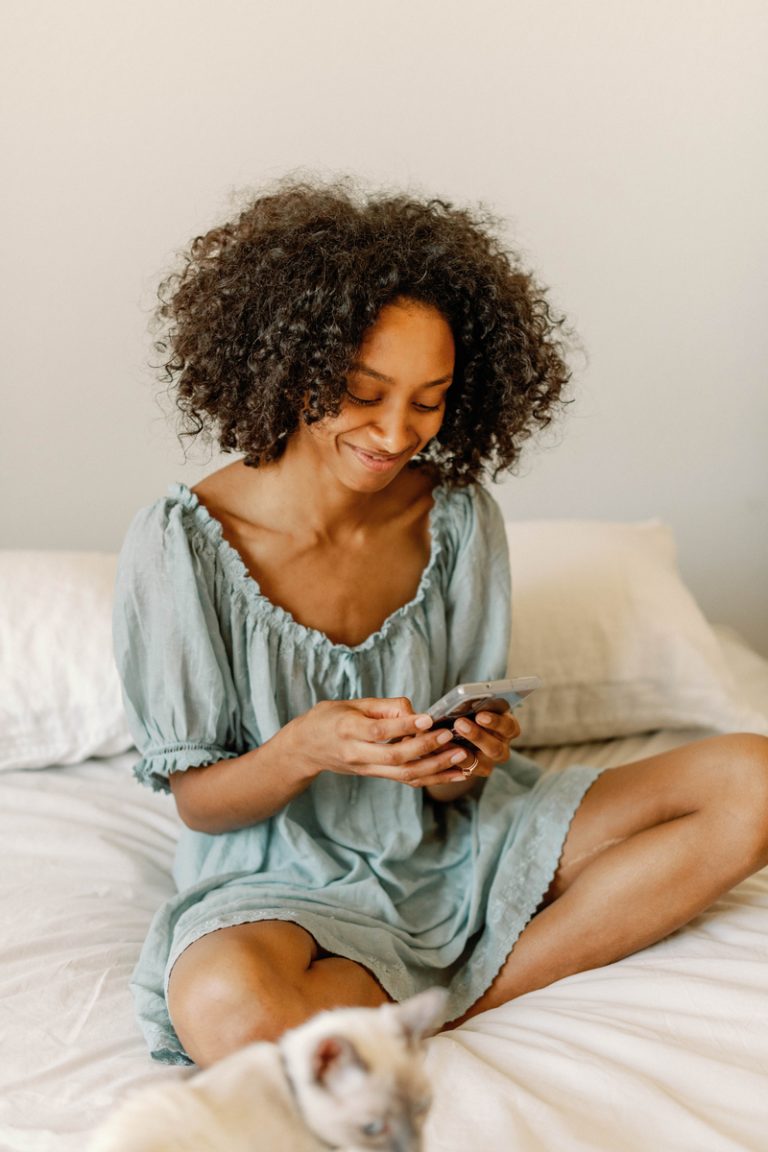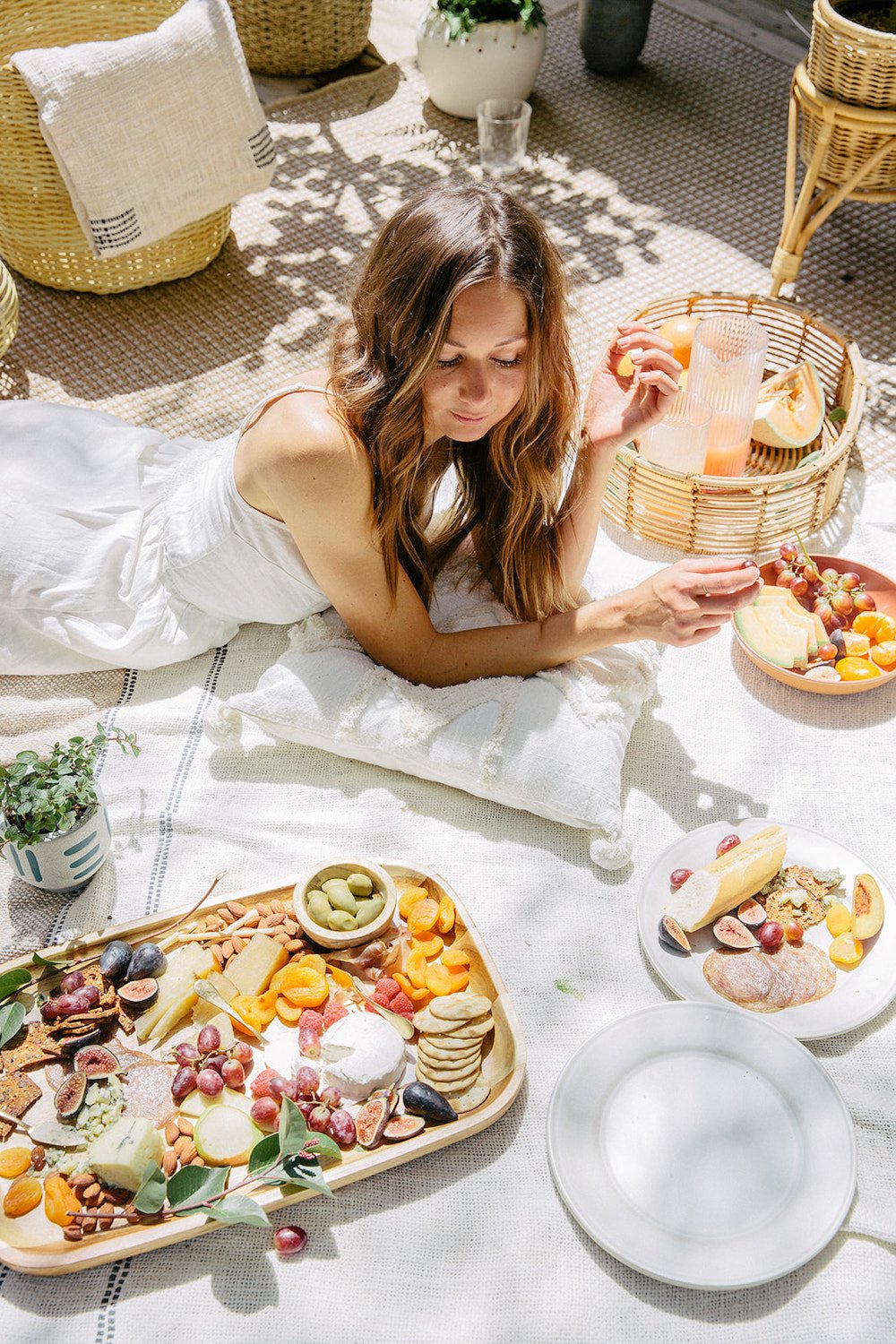 Subscribe
Get the goods.
Gatherings, food, design, wellness, and more—it's the newsletter you'll actually want to read.
Thanks for Signing Up!
Oops!
Looks like you're already signed up or your email address is invalid.
Oops!
Looks like you unsubscribed before click here to resubscribe.
A Note on True Crime Podcasts
True crime has long been a widespread cultural obsession and the subject of many shows, movies, books, and now podcasts. But while our morbid curiosity is mostly harmless, recent critiques of the genre have pointed out the issues that can come with turning these very real, very traumatic life events into content.
Case in point, the release of Netflix's new hit show, Monster: The Jeffrey Dahmer Story. The drama series garnered more than 196 million hours viewed in its first week, becoming the streaming platform's most-watched new show. Many have also continued the conversation on social media, where the #Dahmer hashtag currently has more than a billion views.
The success of the show has pointed to the sometimes problematic nature of our true crime obsession—and how we sweep over those directly impacted by these criminals' horrendous acts. Though Netflix claimed that its intent was to center and support the victims' stories, the promise rang hollow due to the show's failure to consult the victims' families in production.
And while I'll continue my own listening habit, I've taken this news as a sign to double down and listen with empathy. Because episodes are released every day and the content is available at our fingertips, it can sometimes be difficult to remember that the best story podcasts recount reality. It's important that we listen not just with curiosity and a desire to know what happens next, but with a respect for the people who lost so much because of these crimes.
With that, let's dive into the best story podcasts you'll keep on repeat—all cozy season long.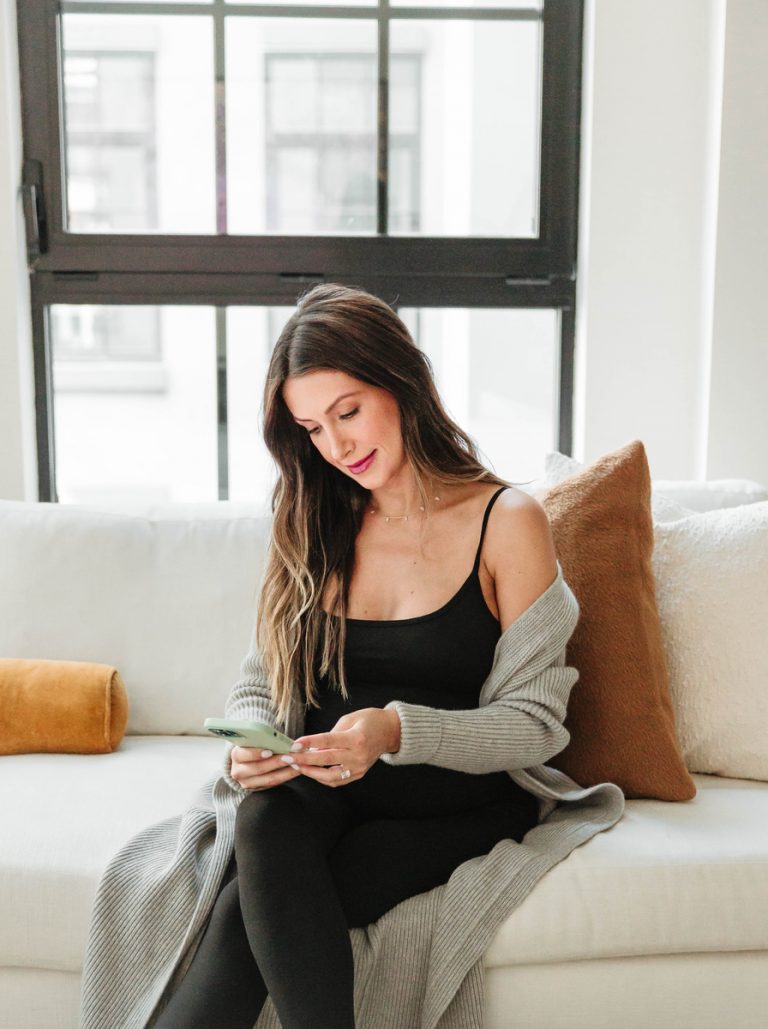 Love a Good Story? Press Play to the Best Story Podcasts
My OG true crime podcast that got me hooked on the genre. To other friends who aren't yet hooked on true crime, I describe this show as the perfect intersection between being well-researched and completely engrossing.
Host Ashley Flowers (who's occasionally joined by co-host Brit Prawat) weaves her research into a gripping story, giving narrative shape to the accounts. They do the important work of highlighting the disparity of coverage between crimes against white people and people of color. What's more, the episodes close with actionable steps that you can take to support finding missing people and helping cold cases get solved. P.S. If you want more from Flowers, her first book, All Good People Here was released in August.
It was the simple, but statement-making name that first got me into Morbid. Hosted by two best friends, one an autopsy tech and the other a hairstylist, the women offer poignant, and at times funny, commentary all throughout. While I'll admit that the research and facts don't feel as thorough as the likes of Crime Junkies or My Favorite Murder, if you want a podcast that's akin to chatting with girlfriends about a particularly absorbing story, give this a listen.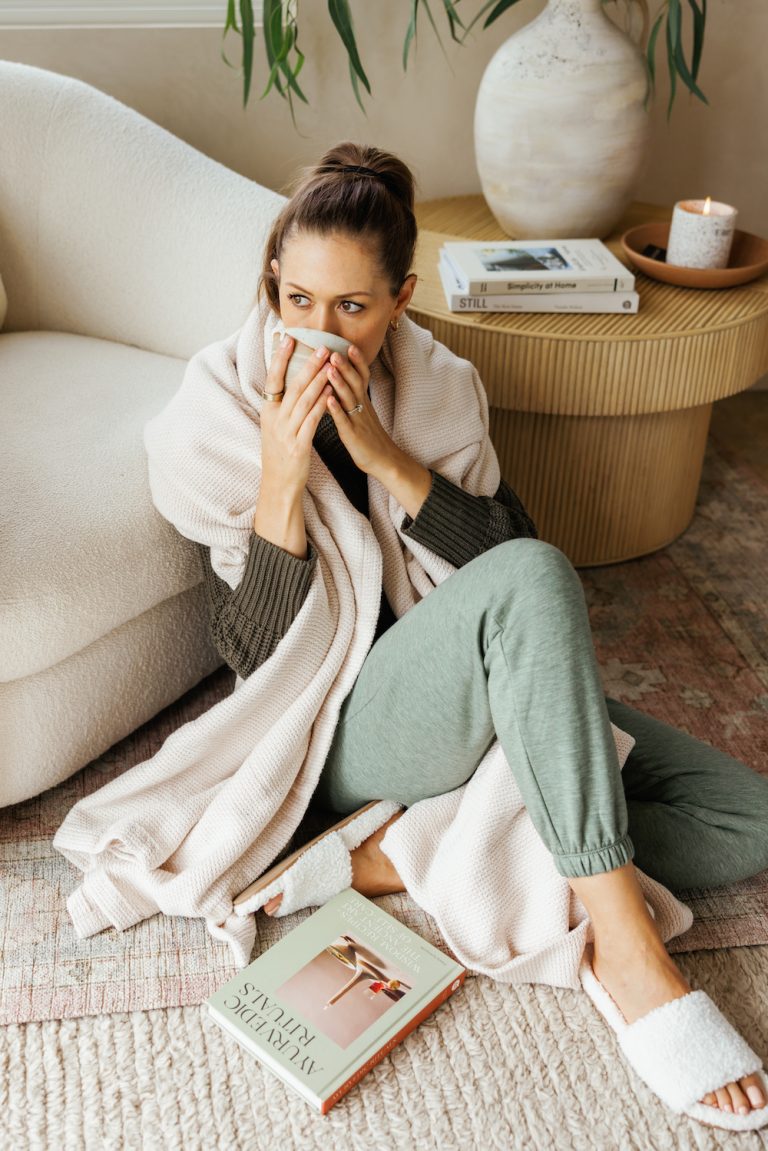 With its first episode coming out in January 2016, My Favorite Murder was part of the foundational best story podcasts that put the topic on the map. But here's the twist: Instead of being hosted by journalists or crime experts, My Favorite Murder is the brainchild of two comedians. The format is similar to the other podcasts that made this list (one host selects a murder, true crime story, or survivor story and the two discuss and offer commentary). But with 35 million downloads per month, you can trust that it's so much more.
Aptly titled, True Crime Obsessed is for the truly obsessed. While I'll admit that I occasionally feel uncomfortable laughing along with the show (it's described as a podcast that recaps "your favorite true crime documentaries with humor, sass, and heart"), the hosts' back-and-forth banter makes it impossible not to binge.
And while other podcasts recount the same, high-profile murders and crimes, True Crime Obsessed comes out with episodes that'll have you deep-diving into stories you've never heard before. Start with "The Green River Killer: Mind of a Monster." From there, you won't be able to stop.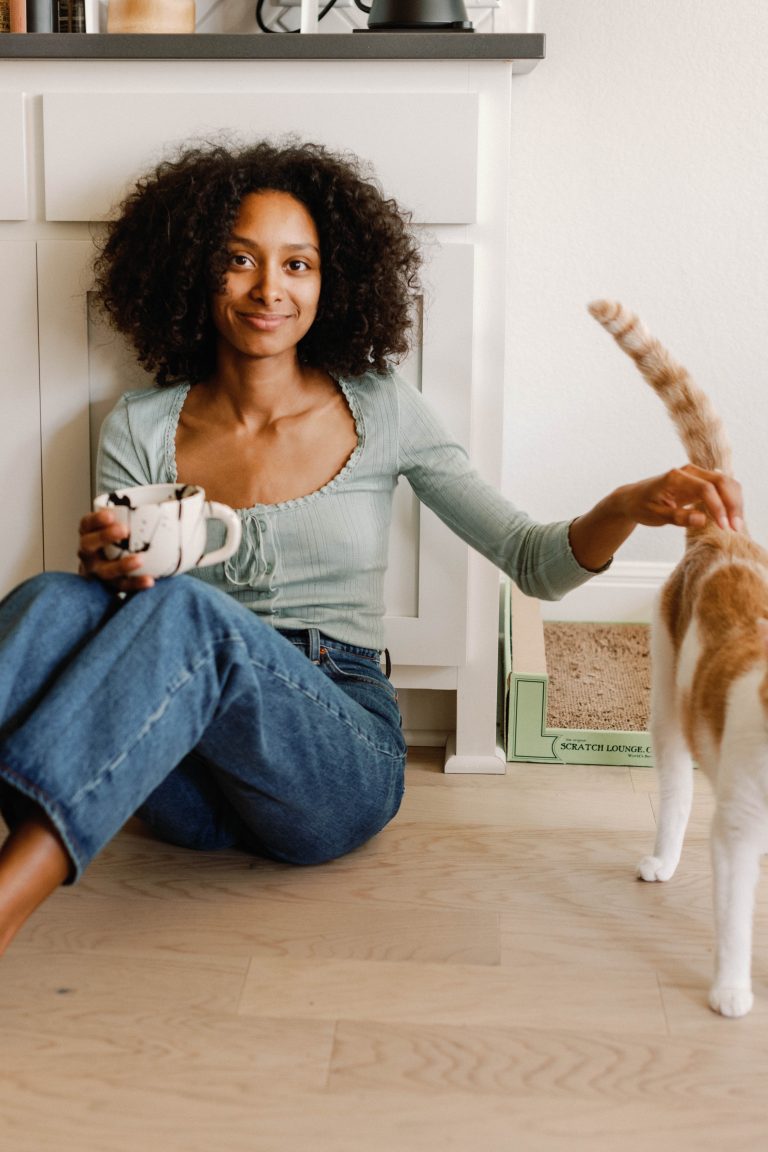 This podcast takes a detailed and critical look at a case that went cold more than a decade ago. In 2008, 24-year-old software engineer Arpana Jinaga attended a Halloween party hosted in her Redmond, Washington apartment complex. By the end of the night, she's found murdered. While the focus stays on the Arpana Jinaga murder case, it reveals challenging truths about the American justice system and the role that race plays in the conclusions that cops and prosecutors make every day.
A departure from the murder-centric and serial killer-obsessed podcasts, Trust Me has amassed its own fanbase of curious followers. Personally, I've always been intrigued by the psychological and cultural forces that lead some people to offer their blind trust and dedicate themselves to what we, in hindsight, know is a cult. Trust Me gets to the heart of all of this—and if you want a fresh perspective on all that the pod's subtitle outlines "from two hosts who've actually lived it," subscribe now.
As terrible as Elizabeth Holmes' fraudulent biotechnology venture, Theranos, was, the media has shaped a sexy, glamorous narrative focused on more than the entrepreneur's chic, Steve Jobs-like uniform. The real-life scandal has it all: money, deception, lies, sex, and ultimately tragedy. While many adaptations have been made across books and television, nothing gets to the true heart of all the twists and turns quite like The Dropout.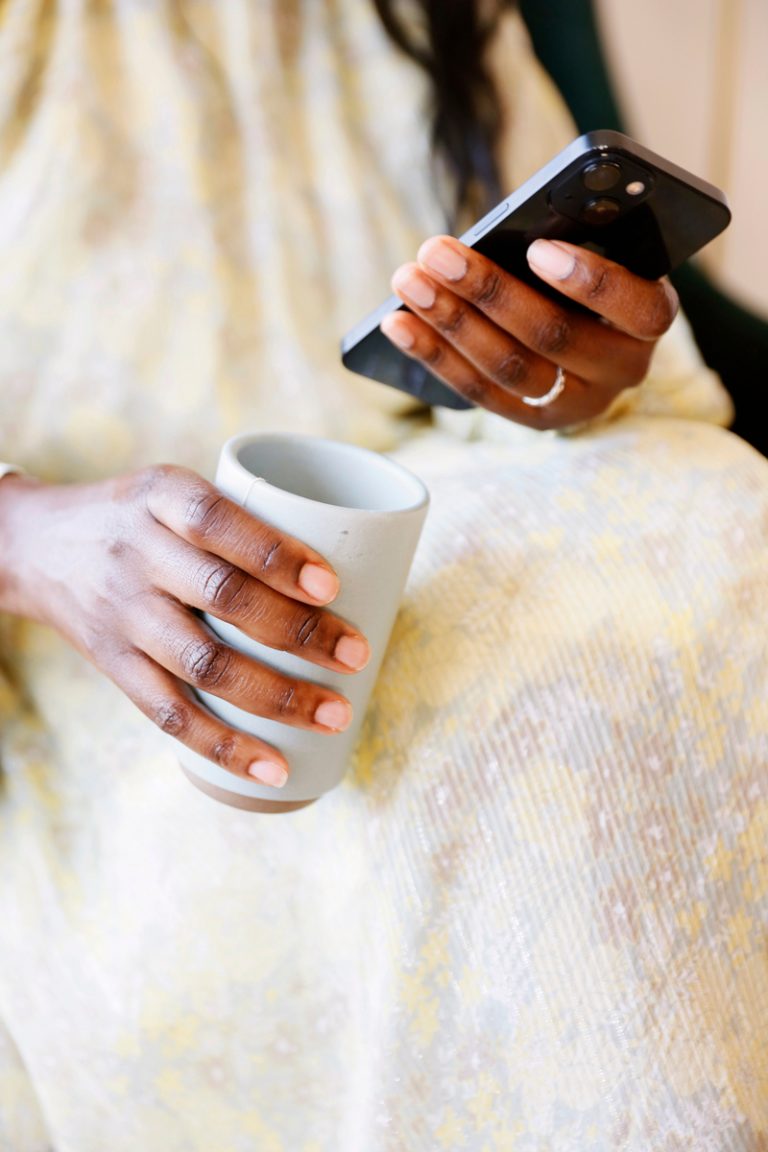 The true crime podcast to end all true crime podcasts. First released in 2014, Serial set the bar for what we could expect from the best story podcasts. Each of the three seasons centers on a different non-fiction story. The first investigates the 1999 murder of high school student Hae Min Lee. (If you haven't listened yet, recent developments will make this deep-dive all the more intriguing.) And while I couldn't get quite as into the following two seasons, it goes without saying that the research and retelling of these stories and investigations is top notch.
Before I share a synopsis, I'll start by saying that this podcast was truly wild. It's the kind of story where you'll think you have it all figured out, but a new development or discovery comes in to shake everything up. O.C. Swingers takes you through the story of a Newport Beach orthopedic surgeon and former Bravo reality star (!!) and his girlfriend, a substitute teacher. What ensues is the discovery of these two unlikely criminals' horrific sex crimes. It's certainly not for the faint of heart, but journalist and host, Justine Harman's work proves that sometimes, people are far from who we think they are.
Up and Vanished is proof of the power of stories. They can influence our attention, change our ideas, and even bring a long-forgotten cold case back into the public eye. An Atlanta-based filmmaker, Payne Lindsey, set out to make a true crime documentary about a missing person case. He focused on the disappearance of beauty queen and high school teacher Tara Grinstead.
As he dove into research and conducted interviews, Lindsey found that audio was a better medium to present his findings. Up and Vanished quickly gained traction among local listeners in Georgia, and soon, the case was getting another look. Eventually, two arrests were made for Grinstead's murder. That's the power of podcasts, y'all.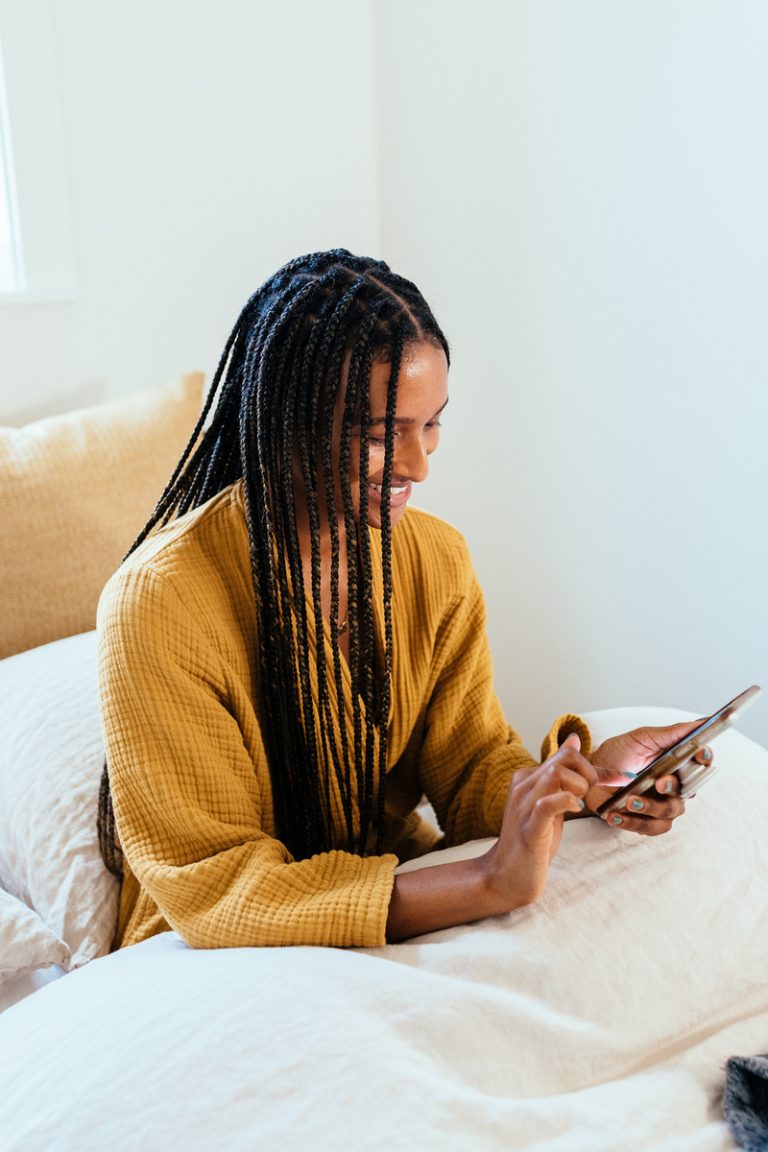 While many of the best story podcasts recount cases and narratives that the hosts have no connection to, Someone Knows Something is profoundly different. Alongside host David Rigden, investigative journalist Amanda Robb dives into the murder of her uncle, a New York doctor killed in 1998 for his role in performing abortions. And while the story stems from a personal angle, the pair's research uncovers just how prevalent the link between violence and anti-abortion movements has always been. With the conversation surrounding reproductive rights being even more divisive today, this is a fascinating listen that will surprise and shock you.
I'm someone who loves to hike and camp. But upon my first episode of Park Predators, I was ready to ditch my outdoor hobbies. With the tagline "Sometimes the most beautiful places hide the darkest secrets," this podcast completely reshaped my opinion of the great outdoors. Of course, I know that these stories are few and far between. But when I hear about the grizzly murders that have taken place at some of my favorite national parks, well, I might opt for a bed and breakfast instead.
This podcast truly delivers on its promise to honor victims' stories and offer support to their families. Each episode dives into a different homicide case, and with a homicide prosecutor and an award-winning journalist leading the charge, you can trust that these stories are thoroughly examined. But you're not getting just a play-by-play. Anatomy of a Murder looks to prosecutors, the family, and even members of law enforcement to share their insights and help put the pieces of each case together.