There are countless reasons to love Mother's Day. The holiday typically falls during that sweet spot of spring, when the flowers are blooming and the temps are just right, and there's no shortage of Mother's Day brunch recipes to make her feel special (because, hey, she is). But what I love most about any celebration is the sentiment behind it. Moms are inspiring, plain and simple. There's nothing better than expressing gratitude for that truth as often as we can, but all moms are more than deserving of an entire day dedicated just to them.
No material gift comes close to representing the boundless extent of our love, but I'll take any excuse I can to shower my mom with plenty of presents. Searching for the perfect gift on a budget? These cheap Mother's Day gifts are easy on your wallet, while still being sure to put a smile on her face. So get to scrolling and shopping these unique and sure-to-delight finds. Time to make mom happy.
Feature image by Teal Thomsen.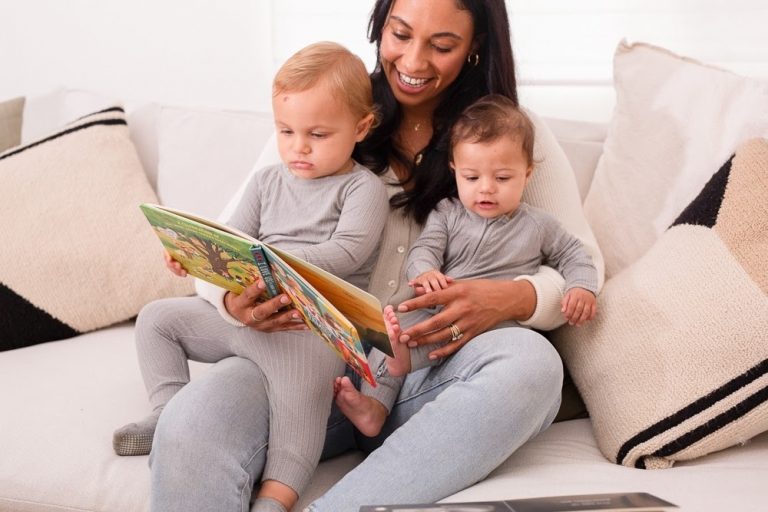 Edible Gifting
Image by Belathée Photography
Wellness
Image by Michelle Nash
Beauty
Image by Andrea Posadas
For the Home