I've always made it a goal to find more ways to infuse every day of my life with more fun. For me, it's the little moments that bring the greatest sense of gratification, wonder, and awe. That first sip of coffee in the morning, the sunshine on my face, and all the small, seemingly insignificant things that fill me with joy. And while that mindset helps me look forward to every day of the week, it's hard to beat the magic that summer weekends bring.
Saturday and Sunday come with a happy sense of freedom, but there are simple ways to bring that easy, breezy weekend feeling to the average Tuesday as well. Below, I'm sharing my favorite eight easy activities that help bring that weekend vibe to the workweek. Trust me, implementing any (or all!) of the ideas below can do wonders for your energy and mood—no matter if it's a Monday or Friday.
And if you have more live-like-it's-the-weekend inspiration to share, I'd love to hear your ideas in the comments!
Featured image by Michelle Nash.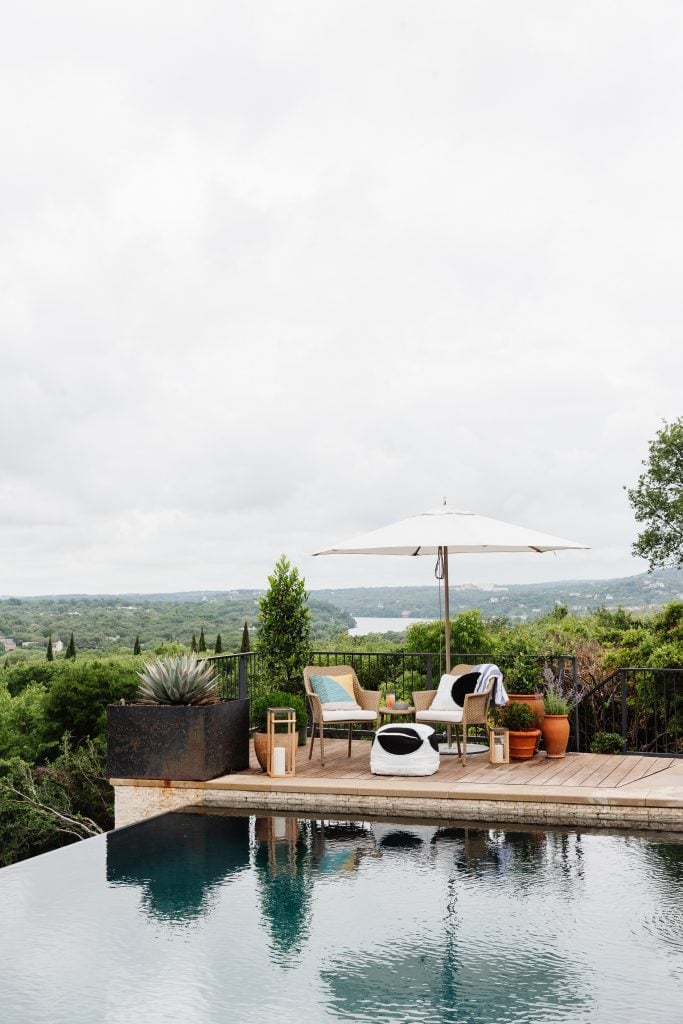 Go Swimming
Very few things scream "weekend" quite like jumping in a swimming pool. If you're in Austin, pack a picnic and head to Barton Springs or Deep Eddy for an evening swim. Or, invite yourself to your friend's apartment pool, hit up a neighborhood city pool, or if you're lucky enough, head to a nearby beach or lake. The only requirement is that you have to completely submerge yourself in the water and swim.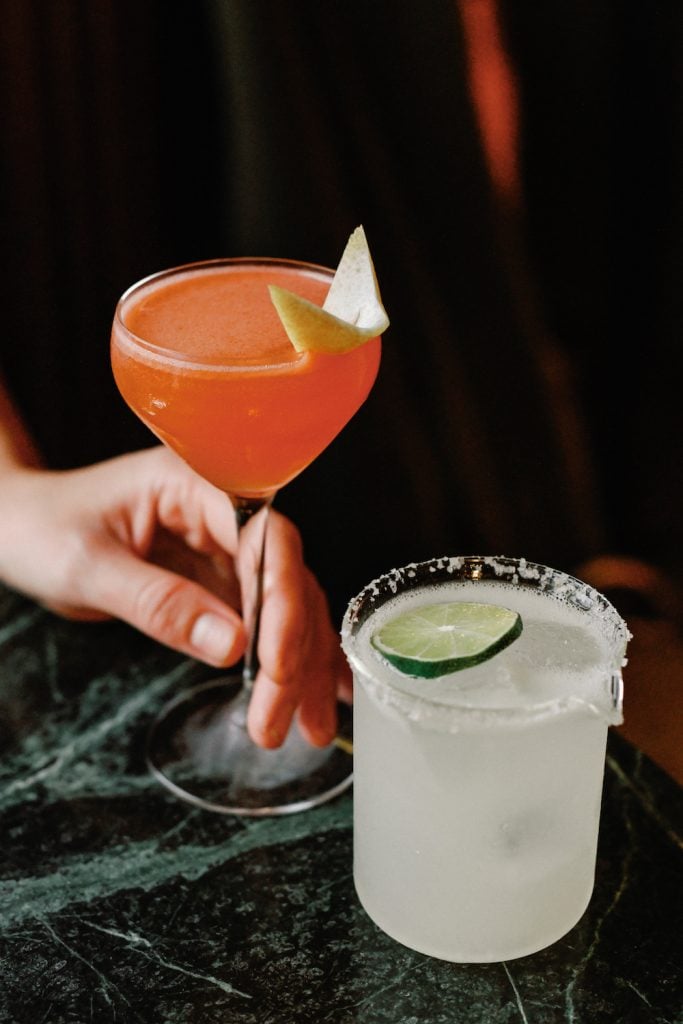 Try Out a Fancy Cocktail Recipe
Swap your glass of red wine with a pitcher of Lime Grapefruit Basil Gin Punch or Cucumber Sangria! Invite a friend and sip up those weekend vibes—summer playlist mandatory.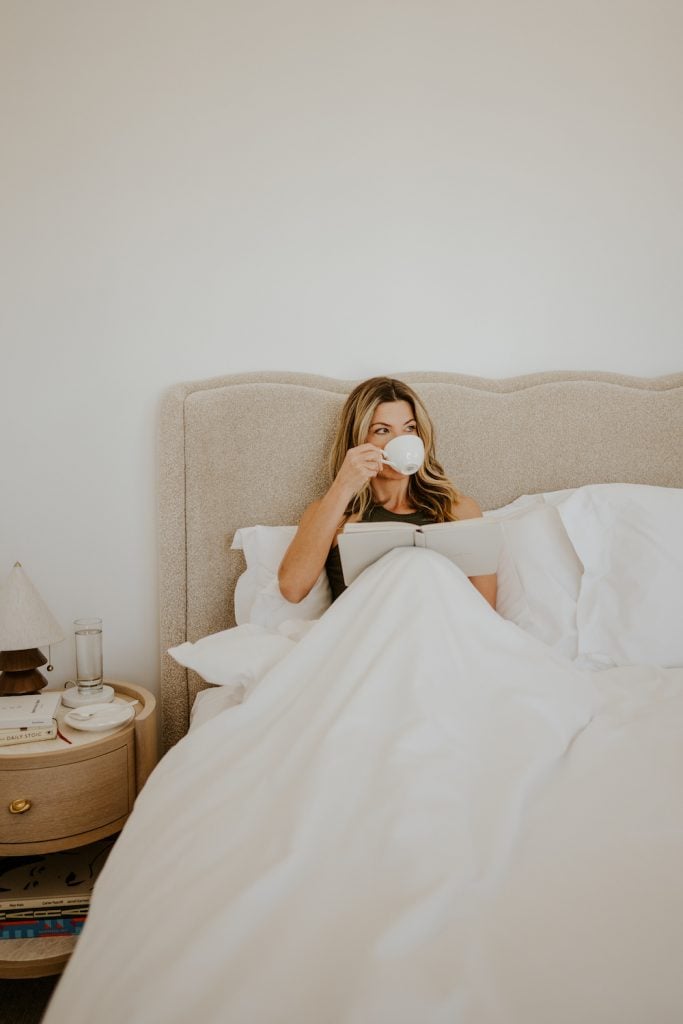 Rethink Your Morning Routine
If you've been here for a while, then you know we're obsessed with learning the ins and outs of the morning routines of the most inspiring women we know. While they're all a little different, they each fill their mornings with the rituals that ground them, support them, and set them up for a successful day. So if you sleep in until the very last minute and only have time to get dressed and rush out the door, spend a little time planning out your ideal morning—and start the steps that'll make it happen.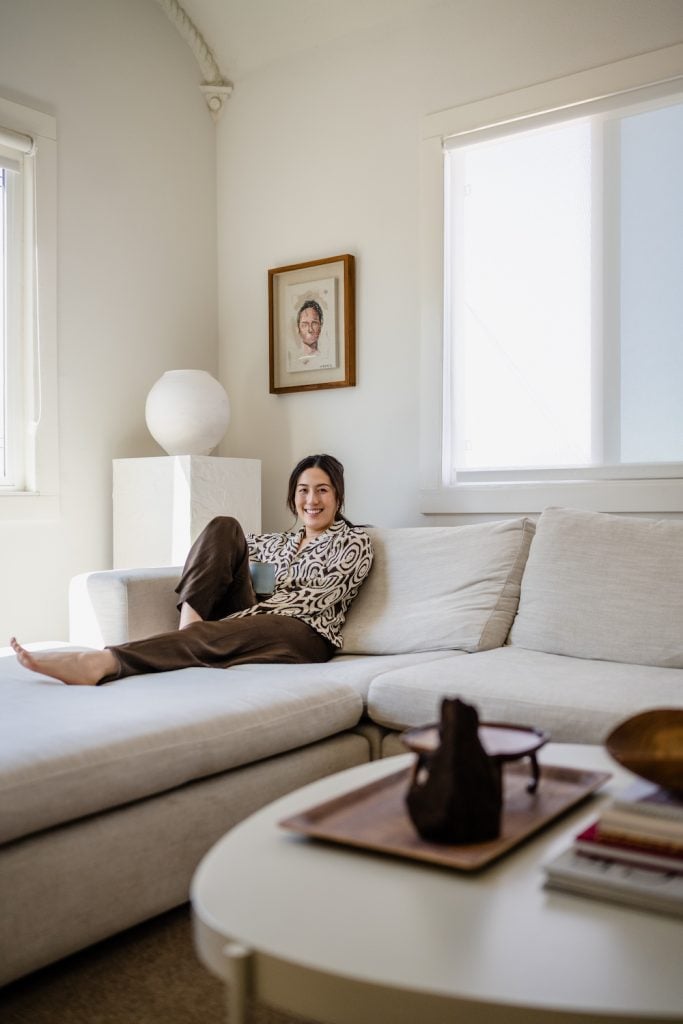 Catch a Movie
Many weeknights, my brain goes into super-efficiency mode and I don't even think about doing just-for-fun things like going to a movie. Get a 'sitter if you need one and catch a movie you've been wanting to see—and yes, popcorn totally counts as dinner.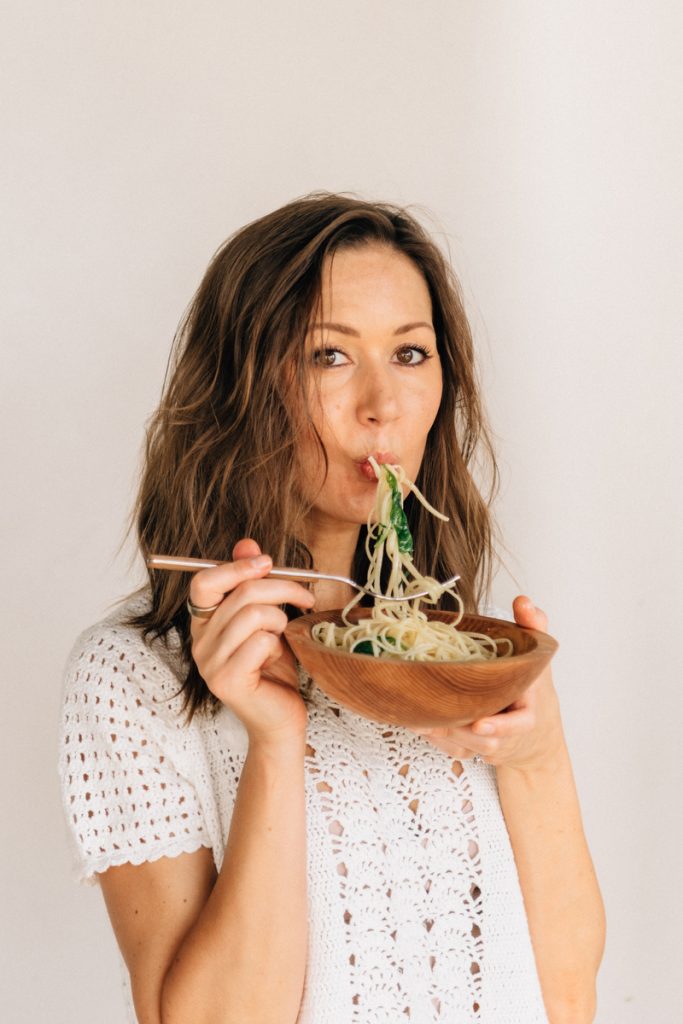 Take an Actual Lunch Break
If time allows, carve out a little space in your day when you can mindfully enjoy your midday meal. No phone. No computer. Just you and your lunch. (OK, the company of coworkers is welcome, too!) Pay attention to how your food tastes and connect with all smells and sounds around you. While it might feel a little uncomfortable at first, lean into it—there's plenty of joy to be found.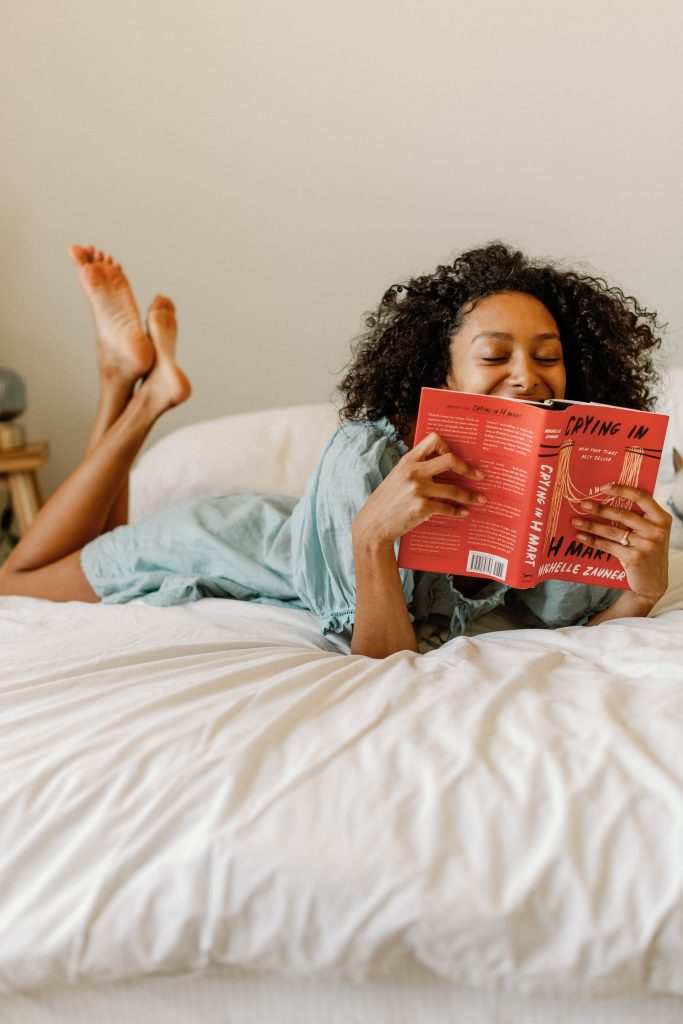 Schedule a Midday "Recess"
This is one of those things that's so simple, it's almost hard to believe how much of an effect it can have on my day. In the morning when I'm going over my schedule for the day ahead, I carve out at least one hour of "recess." This means a break from all work, commitments, and most importantly, my phone and computer. It could be an early AM surf class, leisurely walk on my lunch break, long bath with candles and a book after work, or a dance party with my kids before bedtime. Just put that recess on your calendar like any other appointment, and don't let the busyness of life get in the way.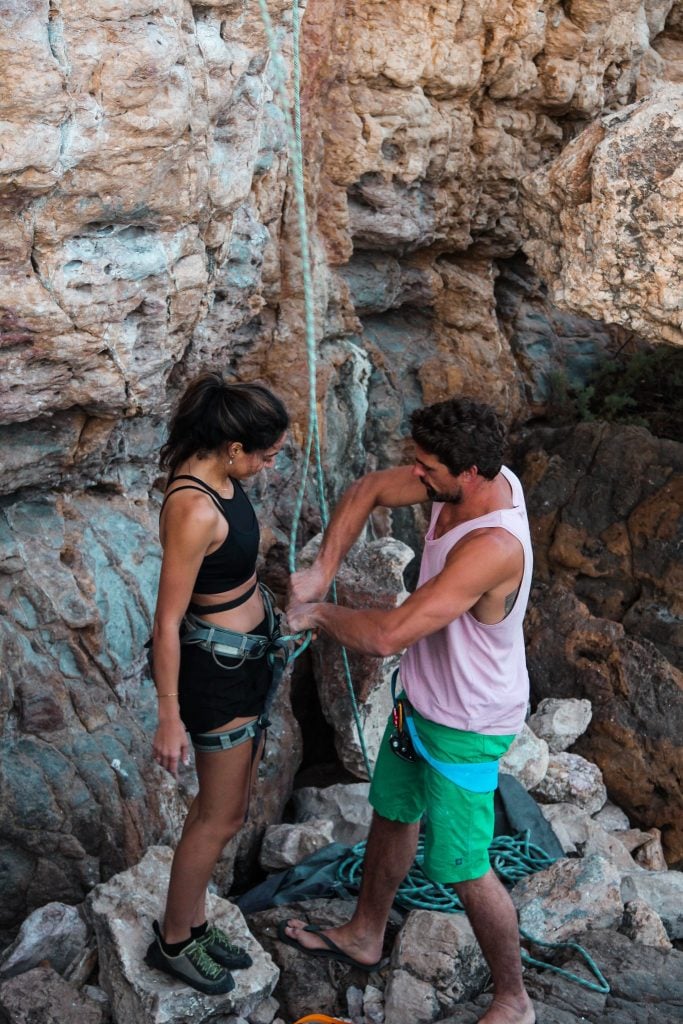 Have Fun With Your Workouts
OK, I totally get it if you can't climb a mountain in the middle of your workweek. But I'm sharing this tip as a reminder that fitness and exercise don't have to (re: shouldn't) feel like a chore. If you don't love pilates, don't drag yourself to a class! Try something new—whether it's a class you've always been curious about or a sport that seems like a good time. And bring a friend! There's power—and fun—in numbers. Need some inspo? Here are 17 ideas.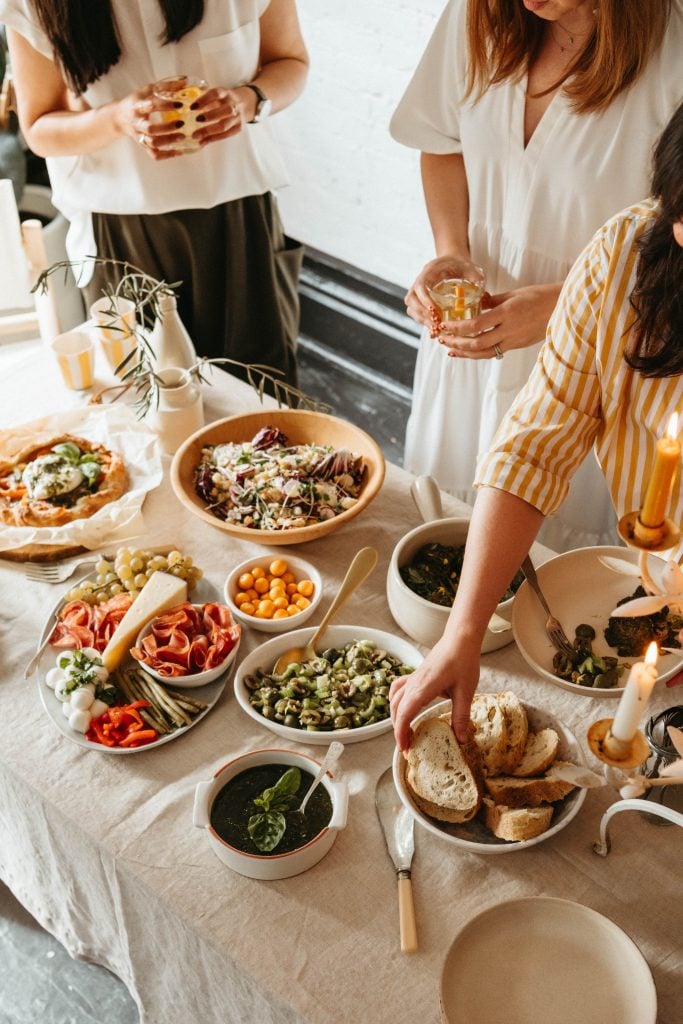 Invite Friends for a Casual Dinner Party
I know, I know: the thought of cooking, hosting, and cleaning up sounds like a lot to tackle after work, and that's why I'm a proponent of throwing an "appetizer party." Here are all my tips, and don't worry about staying up too late—you can go to bed early tomorrow.
This post was originally published on July 9, 2019, and has since been updated.