Good hair isn't just about genetics. Sure, some people are blessed with resilient, glossy, and manageable locks while others of us have to put in a little more effort. But you can fake it until you make it—all it takes is some strategic use of the best hair styling products on the market.
There are an infinite number of hairstyles you can try. Beachy waves, slicked-back buns, and even spontaneously cut bangs à la Emily in Paris all have their place. But agonizing for hours in front of the mirror is not on my 2023 bucket list. Neither is fretting over hairstyles that don't make it past lunch. We're all looking for that perfect hair styling product that is both effective and effortless. Luckily, finding it might be easier than you think.
Featured image of Iskra Lawrence by Michelle Nash.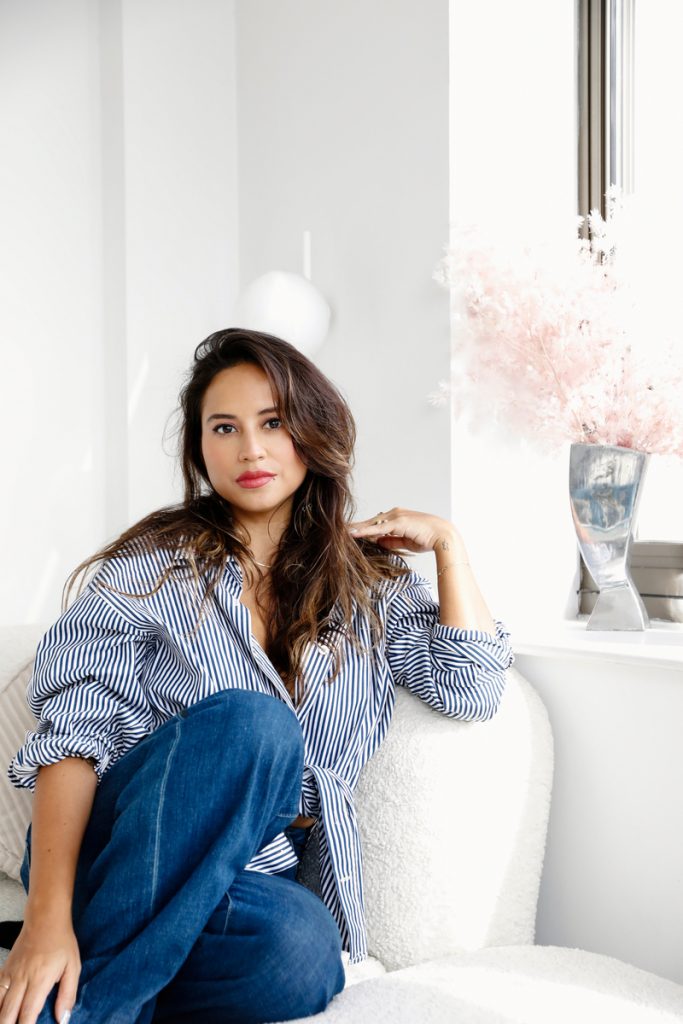 Tips for Healthier, Hydrated Hair in 2023
Wherever your hair journey takes you, there's one lesson to learn sooner rather than later: play the long game. The secret to good hair is healthy hair. The best hair styling products work hard for your hair in the short- and long term. By choosing products that restore your natural texture, heal damage, and prevent split ends, you'll find yourself spending less time on your hair for better results.
The second lesson is the cornerstone to hair care and skin care alike: choose products tailored to your needs, not what looks good on the Sephora shelf.
With a nourishing, curated hair care routine in your arsenal, your hair will have that coveted effortless look in no time—whatever your style of choice. Read on to discover the best hair styling products for thick, fine, curly, and straight hair. Oh, and everything in between.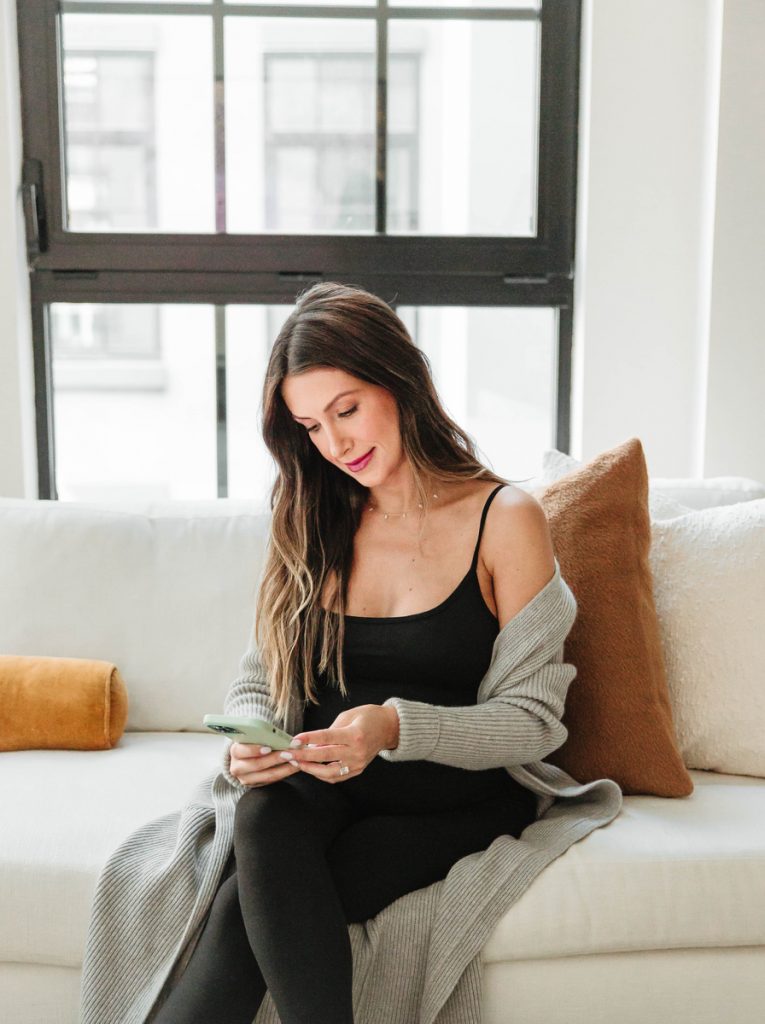 The Best Hair Styling Products
When it comes to the best hair styling products, the answer is simple: whatever works best for your hair type. Pomade, hair wax, mousse, styling cream, and hair masks galore. But choosing the right one is the question.
The holy grails of hair care include anything that feeds your hair as it styles it. Nothing ruins a look more than breakage and product buildup. The best products focus on hydration and nourishment while supporting your hair texture.
For your best hair ever, choose products based on your hair needs and texture. If you have thinner hair, focus on lightweight products that add volume and prevent breakage. If you have thick or curly hair, you need more heavy-duty, hydrating products to prevent dryness while maintaining a firm hold.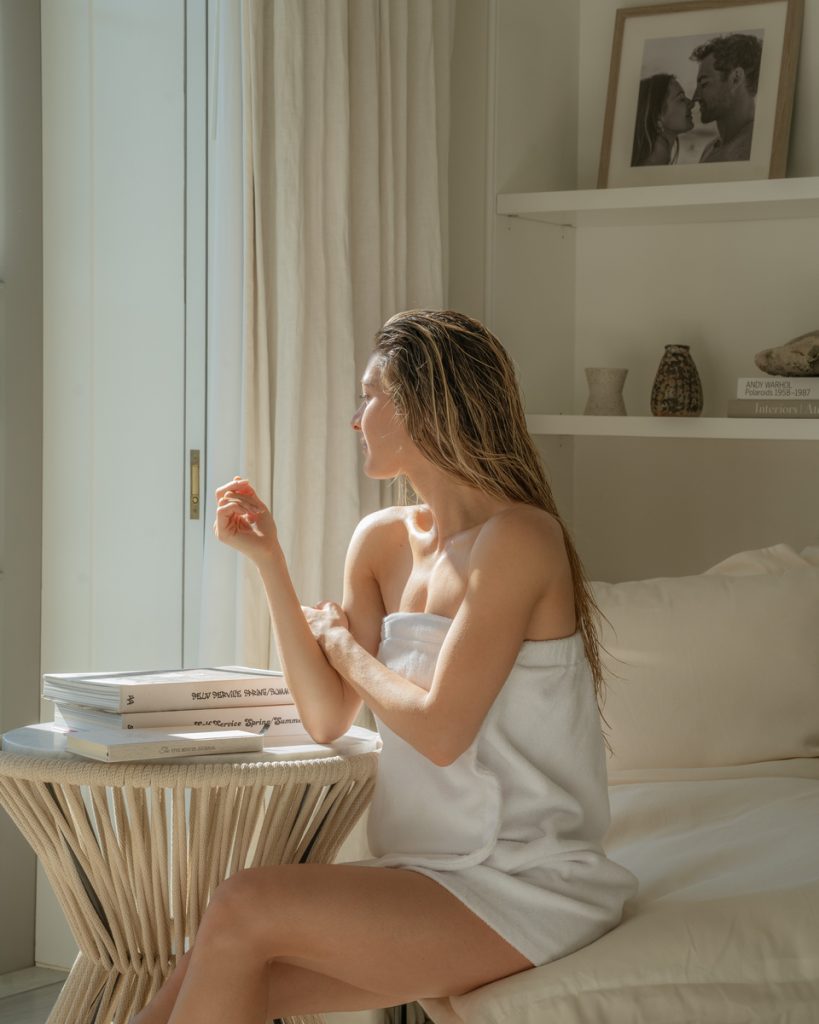 The Best Hair Styling Products for Natural Hair
If you have thick, curly 3A-4C hair, finding a styling product that actually works is hard enough. Let alone one that doesn't make your hair brittle. Sometimes, it's tempting to go for anything that works and deal with the damage that comes. But trust me: there are unicorn products that hold your hair in place without doing harm in the process.
First, focus on quenching your thirsty strands. Thick, curly hair is prone to dryness. Try curl creams and leave-in sprays that lock in moisture to make your hair easier to style. Then, find products that don't flake and dry on your hair. Look for smooth, lightweight textures to avoid the dreaded crunch, and don't leave behind buildup.
The Best Hair Styling Products for Fine Hair
If your hair is hard to style, you might be at a loss with hair products. A lot of products can weigh your hair down, especially if your hair won't hold a curl without a lot of help.
Opt for mousses and texture sprays to give your hair volume. And while hair oils might be great for your overall hair health, use them lightly when you're seeking styling success. Hair stylists recommend foams, powdered hair-building fibers, and root-lifting sprays that create the illusion of thicker hair.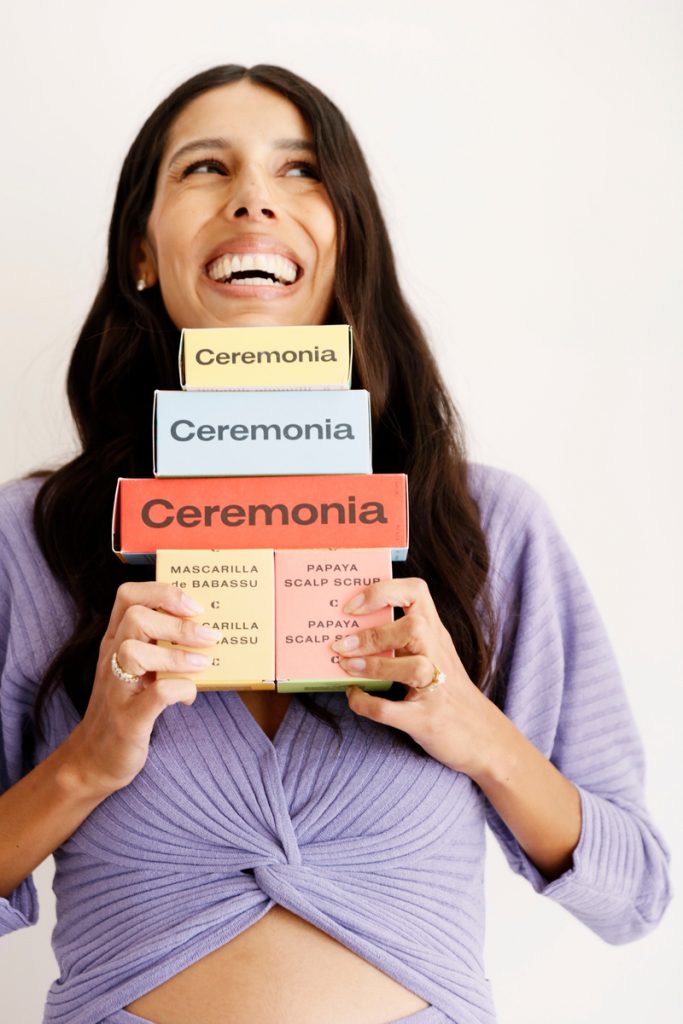 The Healthiest Hair Ingredients and Products
When it comes to products that keep our hair its healthiest, it's important to look for those that nourish and repair your hair structure, making it easier to style it in the long run. Think lightweight natural oils that are full of antioxidants, amino acids, and essential oils to help your hair grow and repair itself.
Some ingredients to look for include:
Castor oil
Argan Oil
Coconut Oil
Jojoba Oil
Shea Butter
Olive Oil
Rosemary Oil
Hyaluronic Acid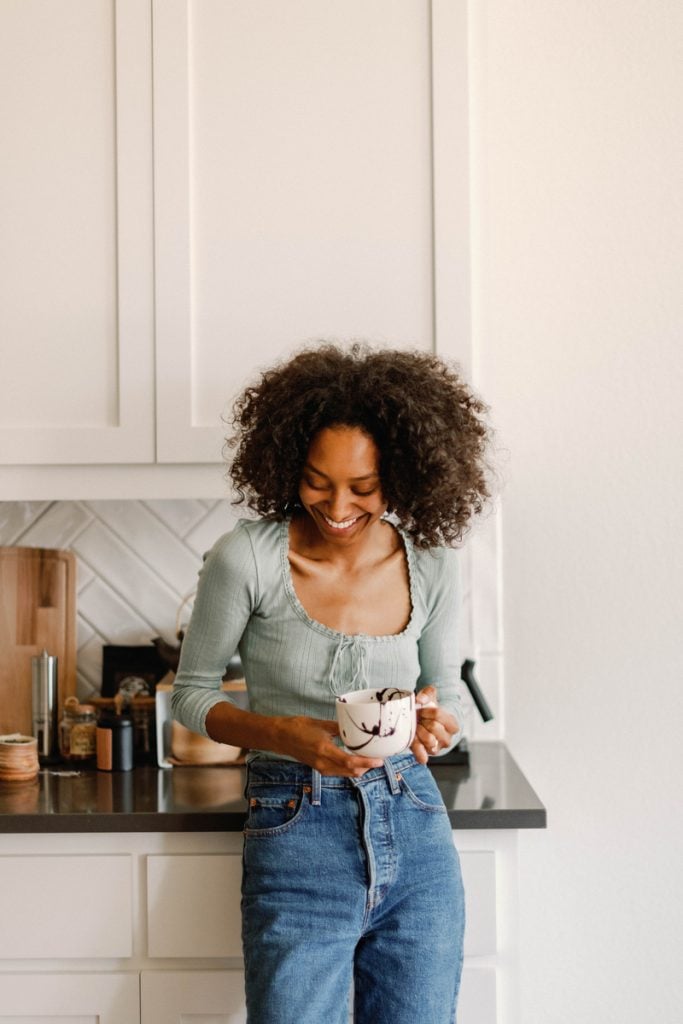 Chemicals and Ingredients to Steer Clear Of
Increasingly, more and more of us are choosing clean shampoos and conditioners to avoid stripping our strands in the shower. We're also more aware of the dangers of excessive heat styling. Hello, heat protectant and Dyson Airwrap dupes.
But you should take the same care with your hair styling products. Stay clear of chemicals such as:
Sodium Lauryl Sulfate
Parabens (Propyl, Methyl, and Butyl)
Propylene Glycol
Formaldehyde
Diethanolamine (DEA)
Triethanolamine (TEA)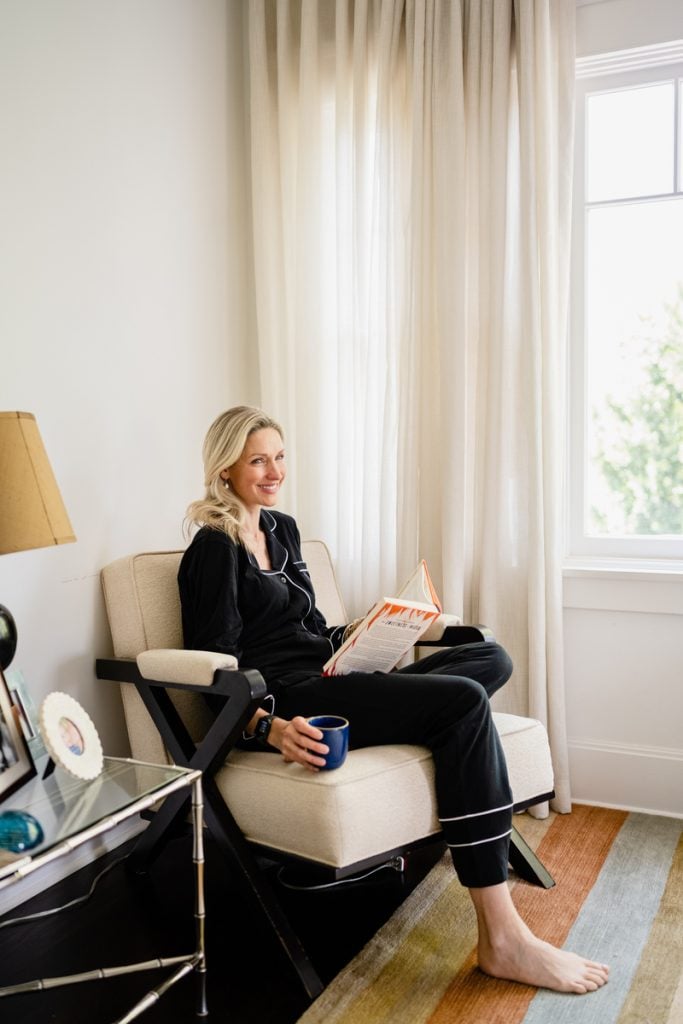 The Best Hair Styling Products for All Hair Types
Every product is curated with care by our editors. If you buy something through our links, we may earn a small commission at no cost to you.
The Best Hair Styling Products for Straight or Fine Hair
The Best Hair Styling Products for Natural or Curly Hair