Some celebrate late October with the embrace of all things spooky. Others (myself), are more inclined to welcome life's cozier comforts. But for those of us who look to the stars for guidance, there's only one way to refer to the days between October 23 and November 21: Scorpio season, y'all. It's the start of all things sinister and dark—a time to look within and recognize our own complexities. Perhaps less officially, it's also the time of year when we start to wonder: how the heck do I celebrate a birthday when the temps have dropped to single digits? To assuage any worries, I crafted this handy guide of fun winter birthday ideas —no matter your astrological sign.
Featured image by Michelle Nash.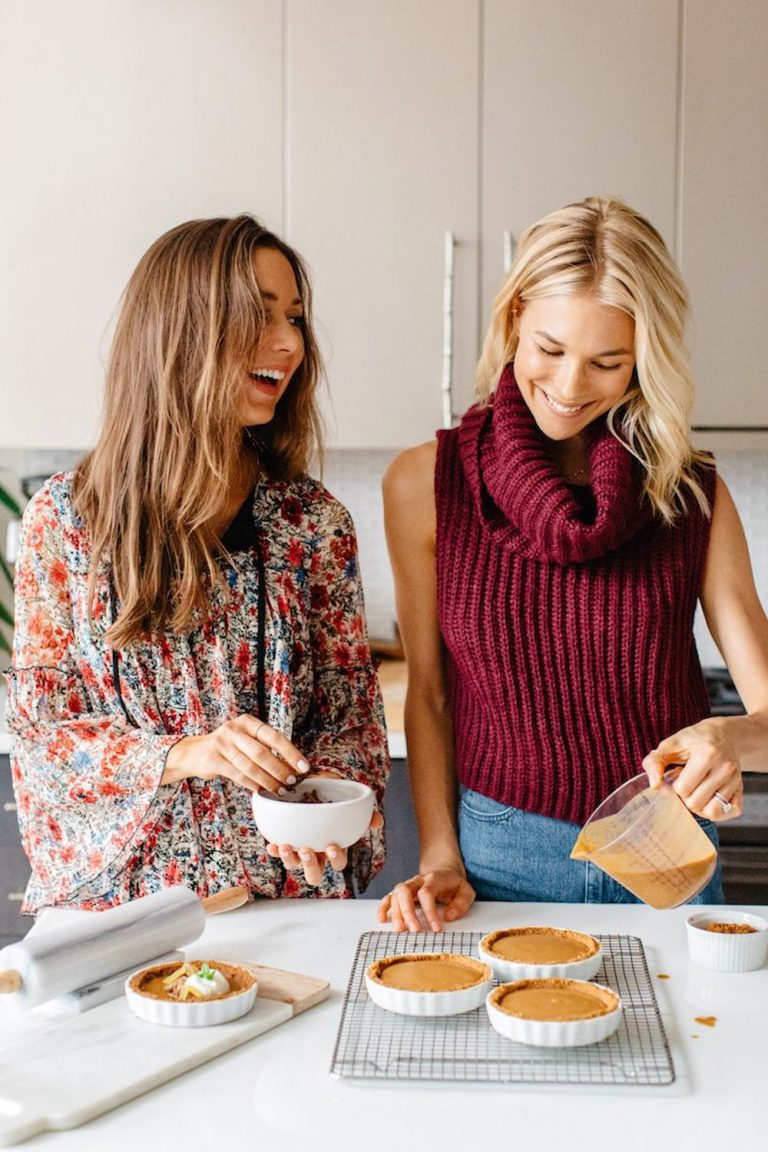 As a loud, proud, and ambitious-to-a-fault Capricorn, I'm already buckling up for my own birthday come mid-January. And because this is my first birthday spent in famously chilly Chicago, I'm grateful for my years growing up in New England when I enjoyed many a skiing adventure or a comfy-cozy themed party indoors. While spring and summer might have objectively better weather, all it takes is a simple shift in perspective to show you that winter birthday parties can be just as creative. (Spoiler: If not more.)
So if you're strapped for ideas but still want to celebrate (as you should), look no further. The following list includes winter birthday ideas that work for kids, too—and some that are just for us adults. But no matter your age, my conviction still holds: there's no stopping the celebration just because things are cooling down outdoors.
15 Winter Birthday Party Ideas Fit for a Cold Weather Celebration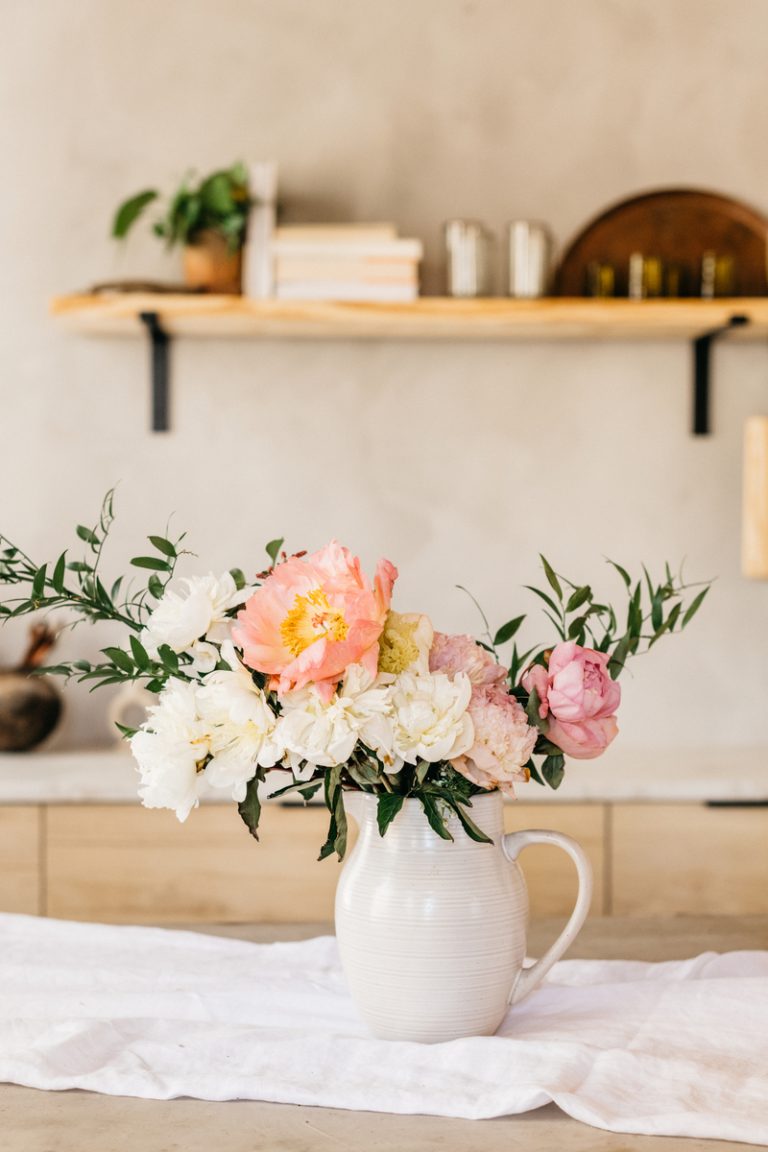 Play in the Snow
We're never too old to enjoy the magic of the winter season. Go sledding or ice skating at the local rink, have a snowball fight, or build a snowman. Once you've had enough of the cold, head inside for hot cocoa (this peppermint, booze-optional recipe is perfectly celebratory) and wrap yourself in warm blankets by the fire. I can't think of anything more idyllic.
Settle in for a Themed Movie Marathon
If your birthday falls before Christmas, there shouldn't be anything stopping you from cozying up with the classics or pressing play to Netflix's treasure trove of holiday rom-coms. Luckily, we created a handy guide to throwing the ultimate Christmas movie night. So, if you're a fan of the holiday and its celebration on the screen, there's nothing stopping you from throwing a birthday party that doubles as the ultimate ode to the holidays.
Of course, if Christmas has come and gone and your birthday's still a ways off, you can explore endless takes on the traditional movie marathon theme. For the nostalgic among us, there are always the best 90s movies to binge. Or, plan your birthday menu around the tastiest movies about food. The list of ideas goes on.
Go Rock Climbing
Feeling adventurous? This was always one of my favorite birthday parties as a kid, and luckily, it's fun for adults as well. With plenty of routes designed for different skill levels, you don't have to be a pro to get on the wall. This is one of the best choose-your-own-adventure winter birthday ideas, giving everyone the option to climb as high as they'd like. (P.S. An array of rock candy makes for perfect party favors.)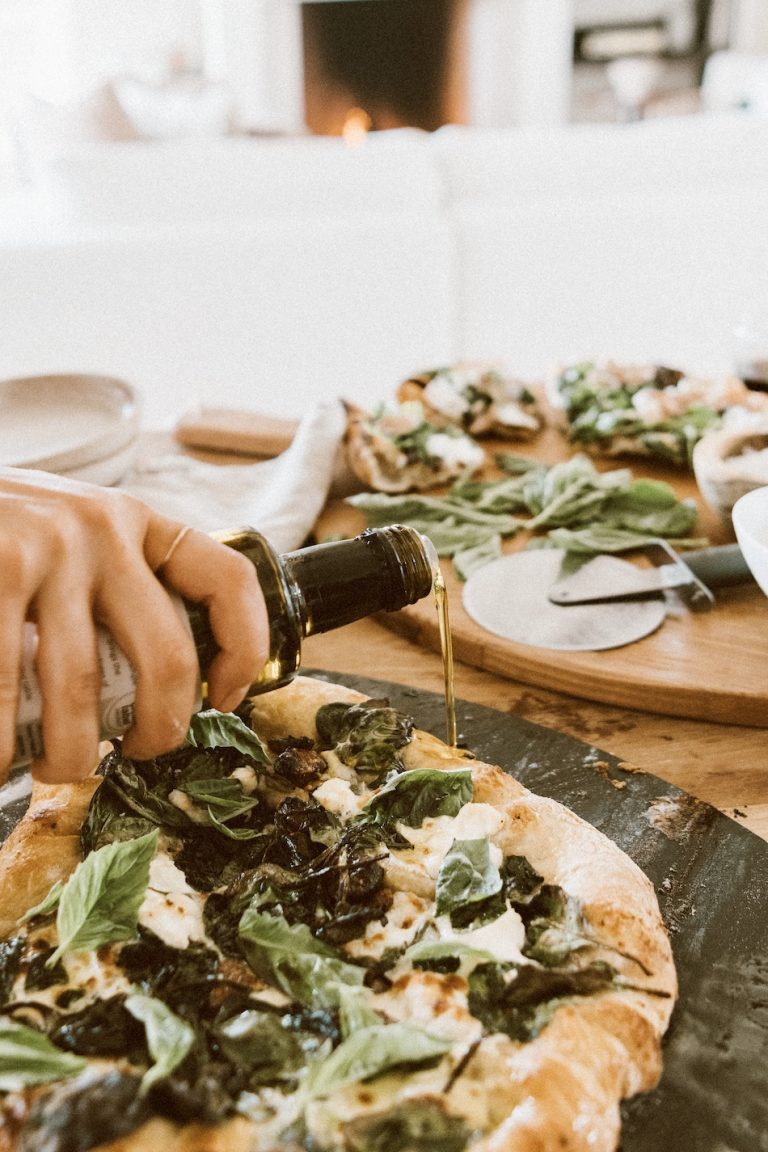 Throw a Pizza Party
One of the truths I've garnered as an adult is that fun and enjoyment are 100 percent dependent on the intention you bring to anything—pizza parties included. Make several batches of homemade pizza dough (Camille's recipe is foolproof!) and set out a whole smorgasbord of toppings. When the meal doubles as entertainment, you know you're in for a good time.
Make Ornaments
Who says you can't celebrate yourself and the holiday season while you're at it? I've already started prepping my DIY ornaments for the tree—there's nothing more gratifying than seeing your own creations up in lights. Pick a few different tutorials, prep the supplies, and gather around the table while you get to work. A warm beverage and a cozy playlist are the ideal accompaniments. For ornament ideas, I love these paper houses, these sweet wood beaded stars, or these Dala horse ornaments.
Take a Walk in the Woods
If you live in a colder climate, there's nothing better than bundling up and heading out into nature. Pick a favorite easy hike or strap on snowshoes if there are enough pairs to go around. If you want to document your birthday on camera, I guarantee this idea will give you lots of gorgeous, wintry content.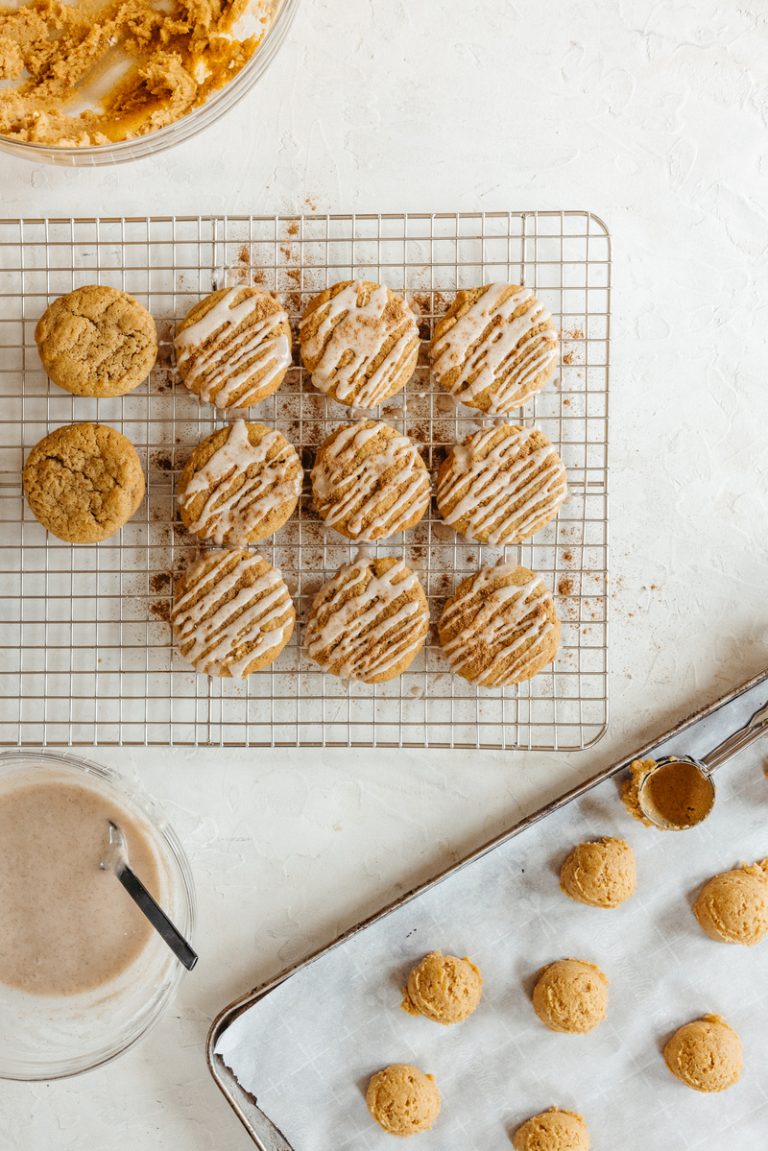 Host a Cookie Swap
When it comes to winter birthday ideas, I have no shame in taking inspo from traditional holiday celebrations. 'Tis the season, after all! You can host this like a traditional cookie swap, where your party guests bring a plate of their own cookies and share the recipe. (In that case, we have no shortage of treats to choose from.) Or, if you want to lean into the Christmas festivities, how about going all in on the gingerbread? Bake up our favorite gingerbread men recipe and have a gingerbread house competition! Get all of Camille's ideas for hosting here.
And just because you're going hard on the cookies, it doesn't mean you can't serve up a delicious cake, too. Make it easy on yourself with this customizable, simple showstopper.
Relax With a Self-Care Day
If it's a zen birthday you're craving, this is the party idea for you. Do you have a friend who's a certified yoga or pilates instructor? See if she'll lead your crew through a gentle flow. After that, head to the spa for treatments of your choice or gather up the materials and host a spa day at home. A party where I don't have to change out of my leggings or can lounge around in a robe? Sounds celebratory to me.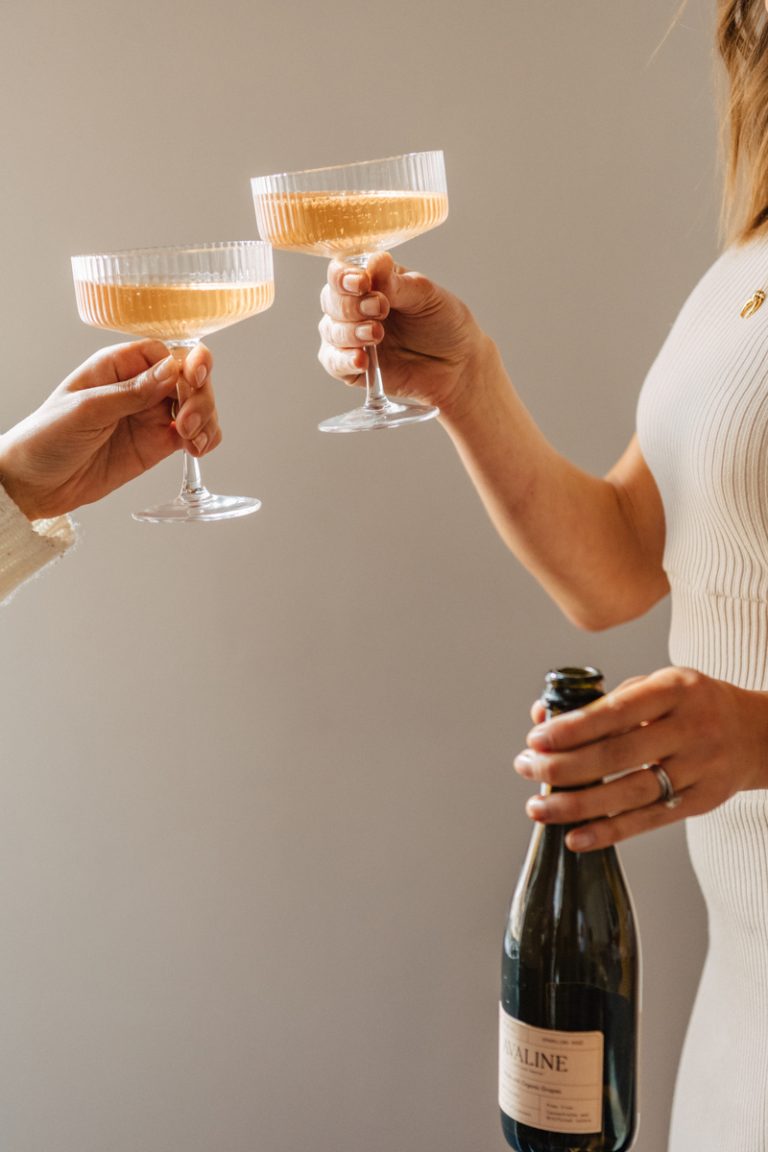 Enjoy a Wine and Cheese Night
When I'm throwing a birthday party, I like to lean low-key. With a simple concept and easy prep, there's hardly anything you have to worry about. (Conclusion: more fun to be had by all.) If that sounds good to you, then nothing beats a wine and cheese combo. Select a few of your favorite cheeses and have friends bring over their own (plus a bottle of their go-to wine). Sip while artfully arranging a few stunningly simple charcuterie boards. And if you have a glass too many? Turn your tasting night into a sleepover.
Go Winter Glamping
If winter camping sounds too intense, embrace the luxury of a glamping trip. Do your research in advance and book a cute cottage, tiny home, or rustic-chic cabin. Round up your closest girlfriends who are up for the adventure and set out for a cozy, wintry weekend.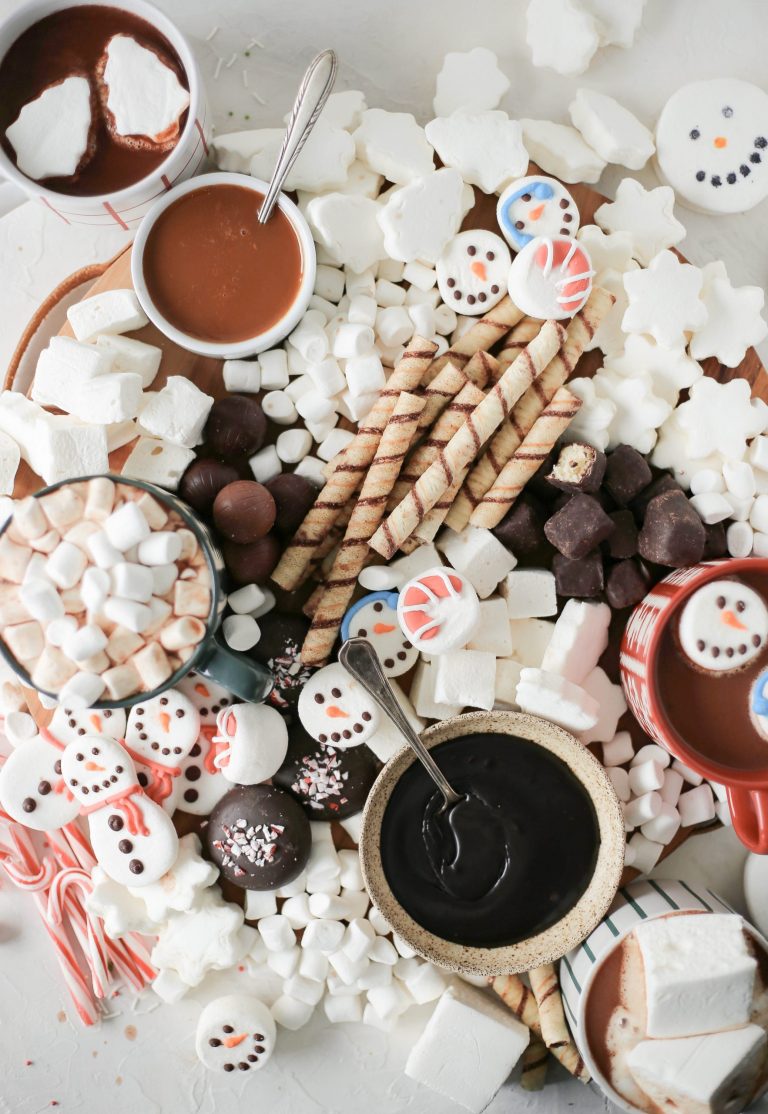 Feed Your Sweet Tooth With a Hot Chocolate Bar
Winter and hot chocolate are a match made in cozy weather heaven. Instead of the instant cocoa packets you enjoyed as a kid, elevate things a little with a rich, homemade recipe. (I'm partial to Ina Garten's, but know that it's not for the faint of heart.) With your hot chocolate as the pièce de résistance, take a page from Willy Wonka's book and build a treats-filled board around it. Fill your board with marshmallows of all sizes, candies galore, and of course, candy canes for stirring in a little added sweetness. Just be aware that if you're hosting a kids' party, naptime probably isn't going to happen.
Plan a Scavenger Hunt
If you haven't done a scavenger hunt since you were a kid, know that it's just as fun for adults. Depending on your time frame, age range, and group size, you can customize your scavenger hunt to fit your needs. I once did this for a friend's birthday when I lived in Portland and the list sent me to parts of the city I had never explored. It takes a little planning and coordination, but the fun is well worth the effort.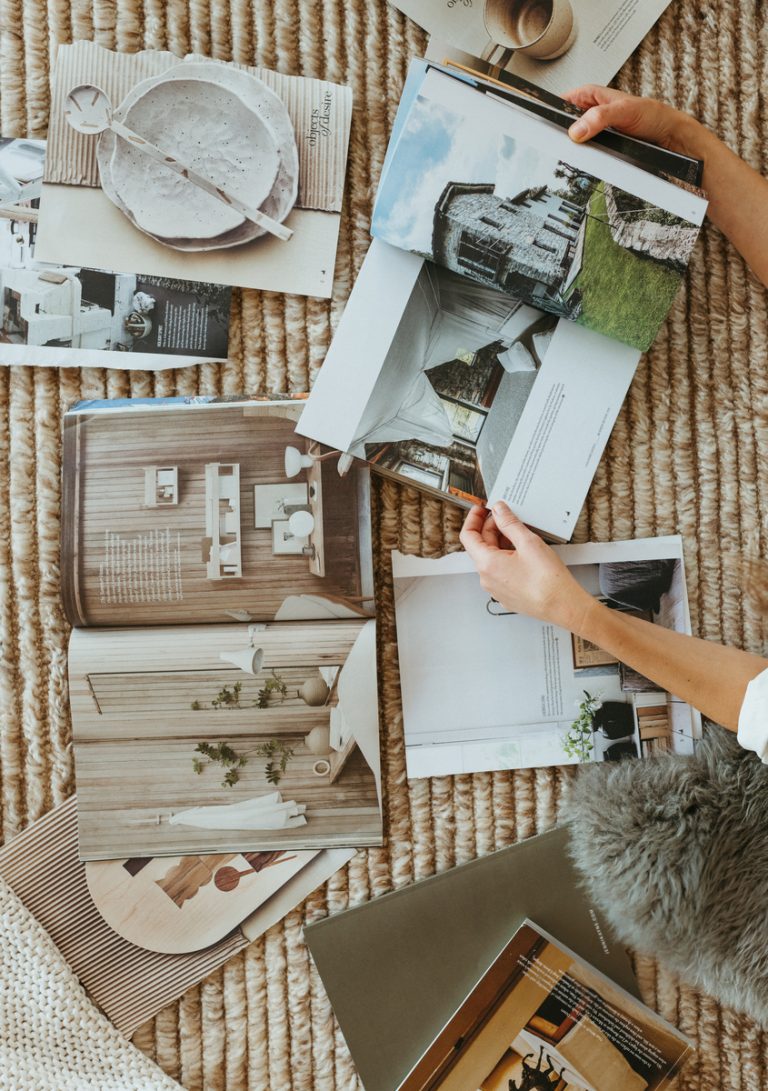 Craft Your Heart Out
Truly, nothing sounds better to me than gathering my girlfriends and making all the crafts. Scour Pinterest for inspiration or encourage your friends to bring over their own projects. There's nothing like being in the company of those you love while getting express your creativity.
This is also a great option if you're looking for winter birthday ideas for kids. Set them up with a few pre-planned crafts and delight in the joy of watching their busy hands get to work.
Pool Party, Anyone?
Swimming isn't just for summer! Oftentimes, you can rent out a hotel's indoor pool for a private event or see if a fortunate friend will host at her house. It's perfect for kids or if you want to throw a family-friendly party for yourself.
Go All In For Game Night
Feeling competitive? Put your skills (and luck) to the test and host the game night to end all game nights. If you need ideas for what to play, luckily, we're a little game-obsessed ourselves and rounded up our top picks here.