We've all been there. A close friend is feeling low, and you immediately feel the urge to cheer her up. But what's the best way to cheer someone up? You might start by brainstorming ways you can help, but it's definitely a tricky situation to maneuver—and it can be hard to identify a starting point. Anyone else find themselves standing by (a little helplessly) asking yourself how to approach the space? Because same. But if there's one thing you can count on, it's your ability to bring a little light into their life with a few simple tips. With this list of ideas, showing love to your friend can be meaningful, helpful, and skip straight through the awkwardness and embrace the genuineness.
Feature image by Teal Thomsen.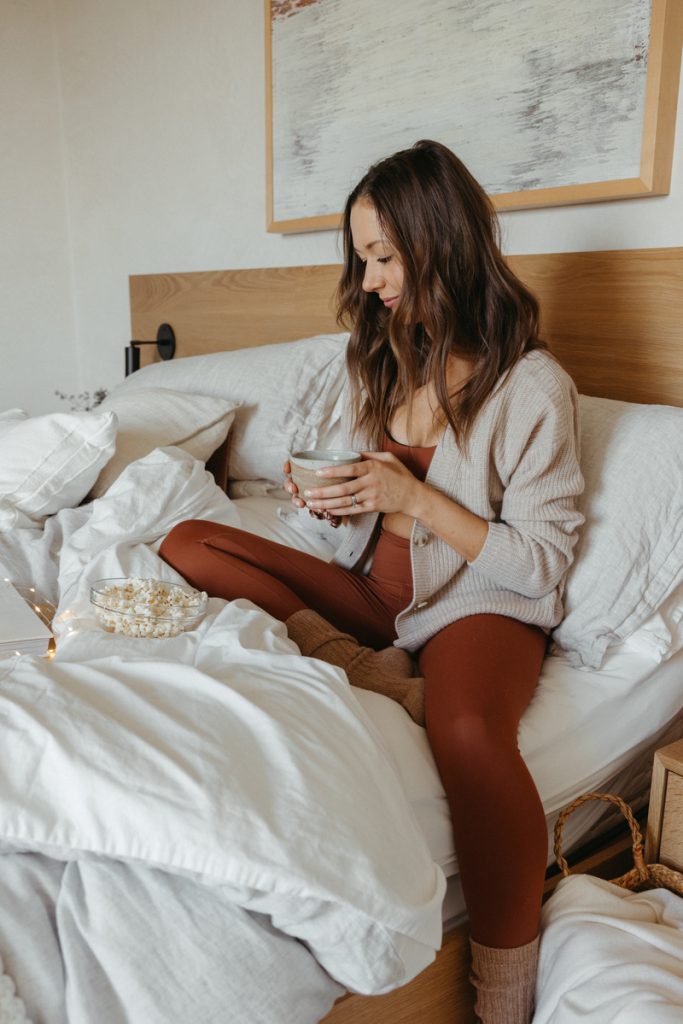 These 17 ways to cheer someone up are tried and true. If nothing else, they're guaranteed to show your friend that you're thinking of them in a time of need. Whether it's dropping off a home-cooked meal, sending a handwritten letter, or delivering a little floral joy, these tips to cheer someone up when they're down are a great way to keep in touch with those you love and show them you care. After all, we're in this together.
17 Ways to Cheer Someone Up When They're Down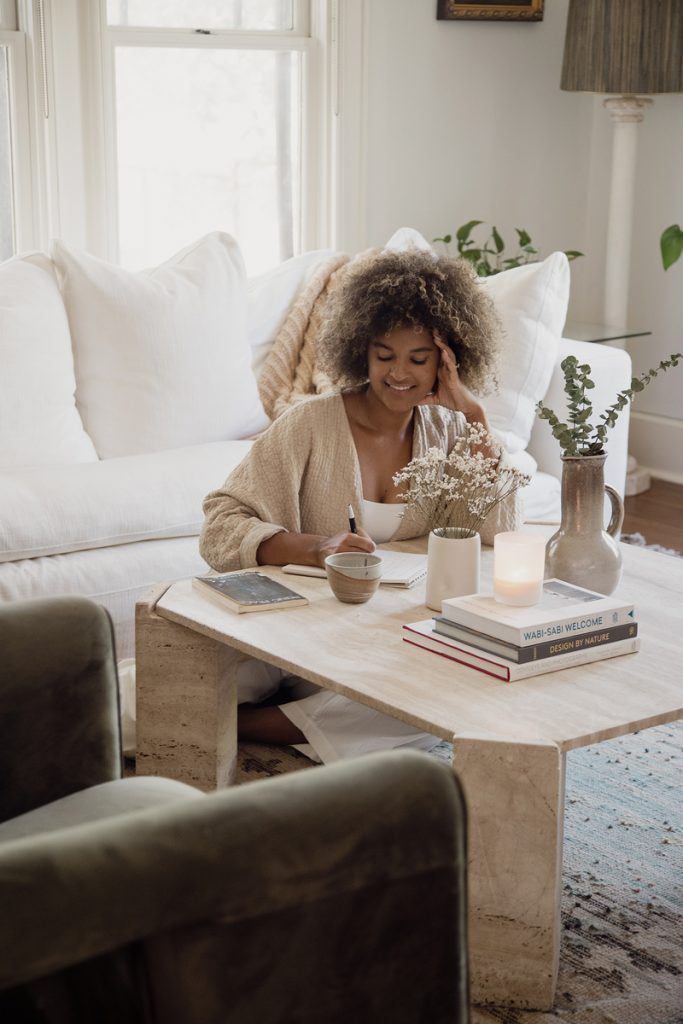 1. Send a handwritten letter
Do this on looseleaf paper or on beautiful stationery—the important thing is that it puts a smile on their face and shows that you're thinking of them.
2. Offer to help with chores or errands
Doing a load of laundry, making a grocery store run, or just tidying up around the house can offer a lot of relief to someone who's depressed or grieving. They may not express it overtly, but they'll be very grateful for the help.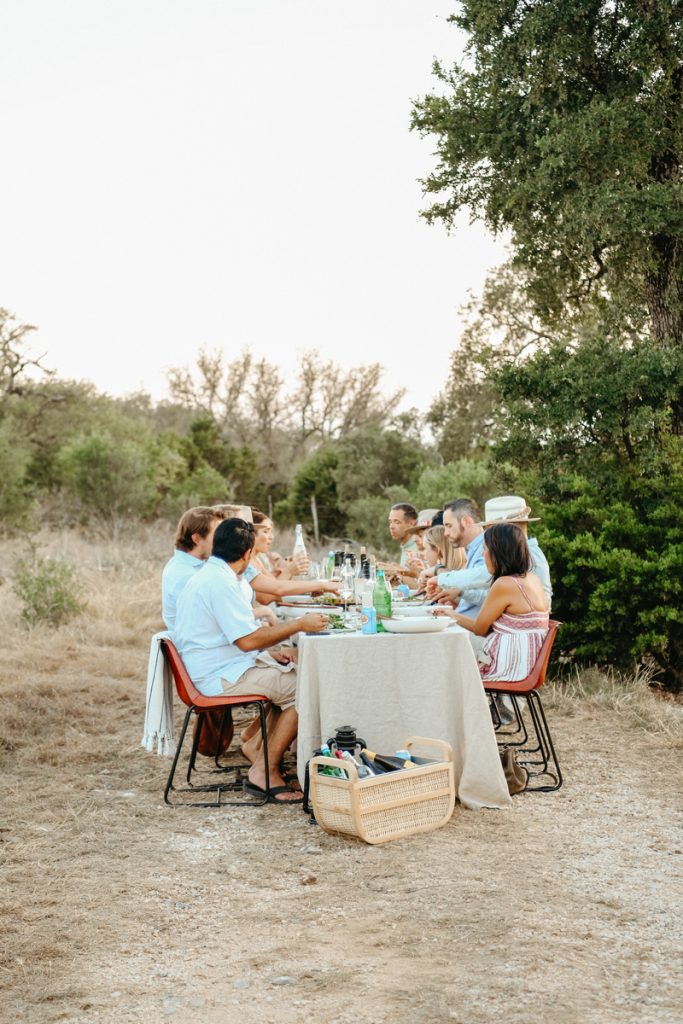 3. Surprise Them with games
Playing cards, board games, and word games are a surefire way to get your mind off your problems, and most often, they lead to lots of laughter. Bring over your favorites for a relaxed way to pass the time.
4. Send Them an uplifting song or playlist
Sometimes, putting your thoughts into words is tough. Leave it to the pros by deferring to a favorite song, or better yet, a thoughtful playlist. It can be angry, cheerful, nostalgic—whatever your pal needs to get them through a tough time.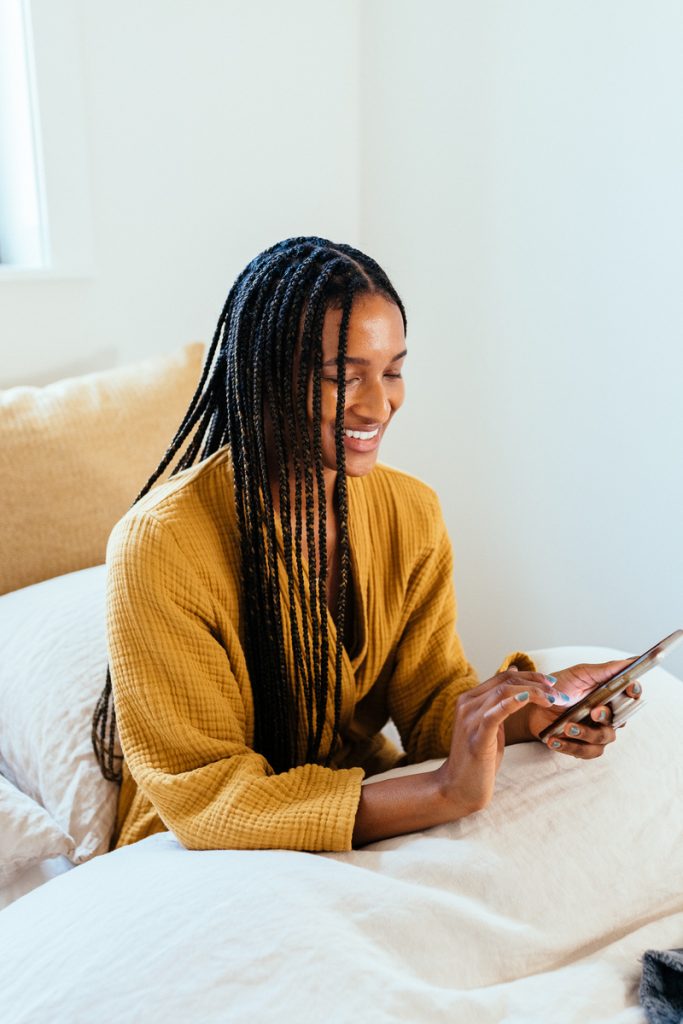 5. Send Them a feel-good podcast
Like music, podcasts are a great way to escape and pump good vibes into your brain. For someone in need, a feel-good podcast might be just what the doctor ordered. Send them your favorite lighthearted recco to help them unwind and enjoy.
6. "Flower Bomb" Them
One bouquet of flowers is sweet, but filling your friend's living room with more beautiful blooms than they can count is even more amazing. Check out how to pull off a flower bomb here.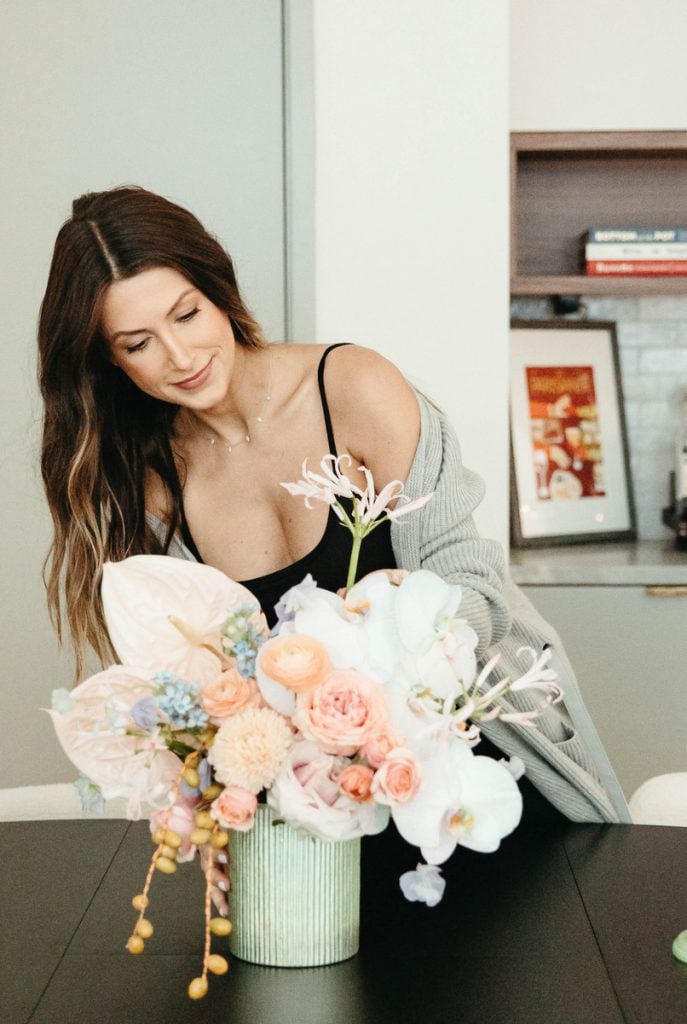 7. Send Them a worry doll
This is my favorite easy way to cheer someone up. According to the Mayan, when you put a worry doll under your pillow, by morning, the doll will have taken your worries away. Does it work? Who knows. Is it a thoughtful gesture? You bet.
8. Drop off a home-cooked meal
This is a classic move for a reason. Put your love for your friend into a hearty meal that'll nourish their body and soul. Make sure it's something hearty and easy to prepare so your friend doesn't have to exert any extra effort. It's all about the little things, and a ready-to-eat meal is surely something they'll appreciate.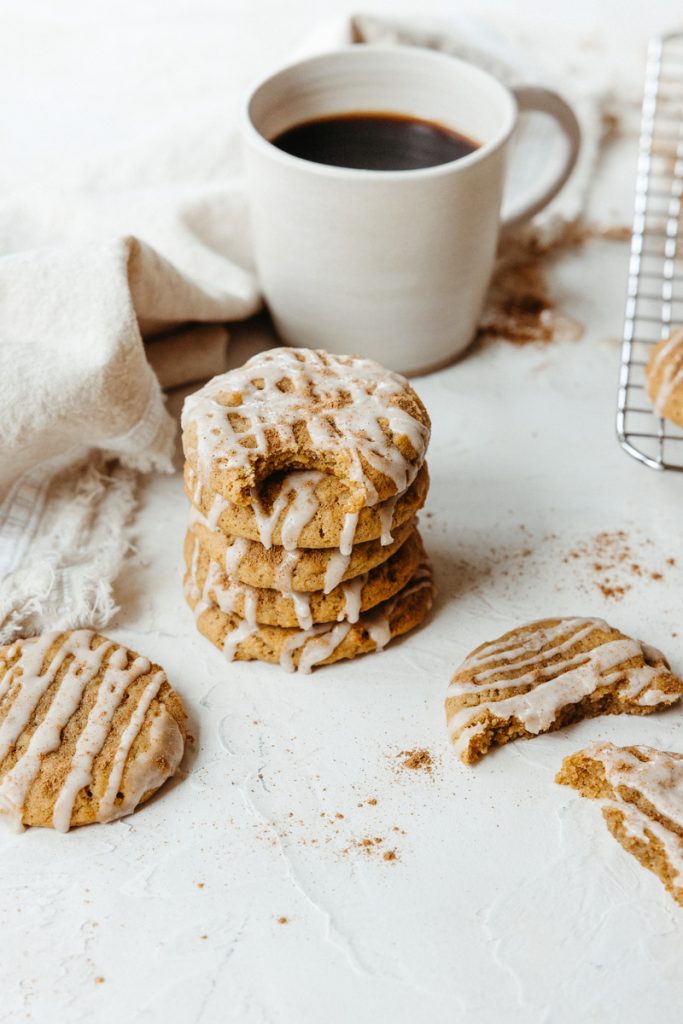 9. …Or a bag of goodies
Nothing ignites joy quite like a good dessert. In a time of need, sweet treats are both comforting and delicious. Dessert feeds the soul, and your friend will definitely appreciate the sentiment that comes with homemade goodies.
10. Just pick up the phone
In this world of "likes" and emojis, it feels like we've forgotten how much more intimate it is to make a phone call. Hearing your voice and getting carried away in a 30-minute conversation can make all the difference in the world to someone who's down in the dumps.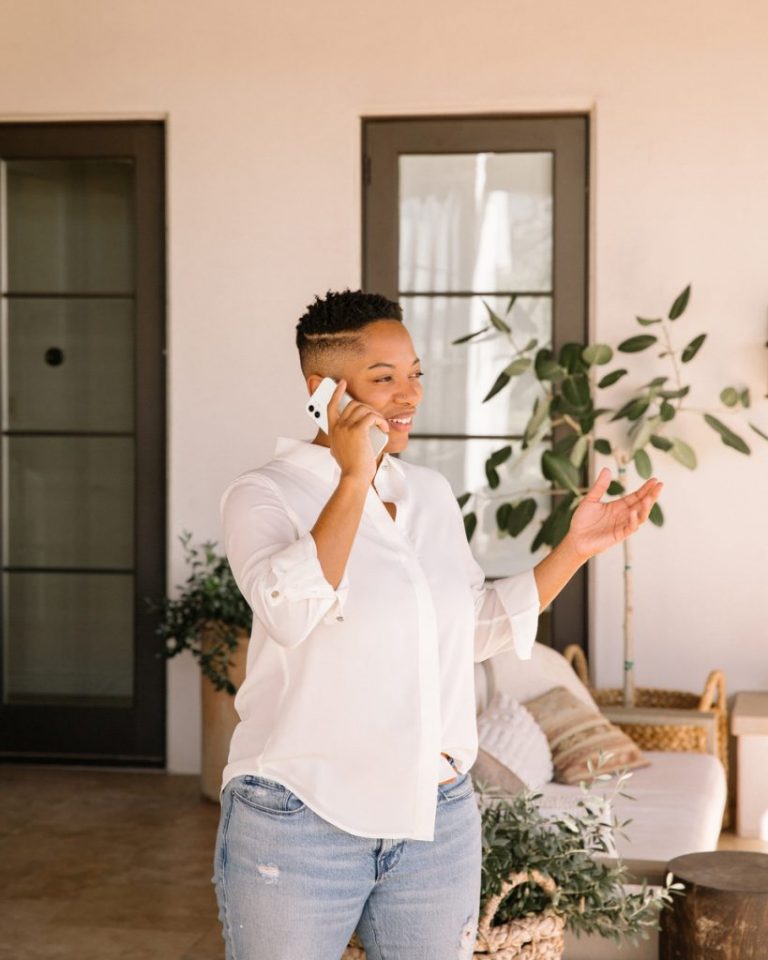 11. Surprise them with an outing
Though they might say they'd rather stay in, an impromptu movie, hike, picnic, or roller skating date might be the thing to lift their spirits. Show up at their door and don't take no for an answer!
12. Give them animal cuddles
Pet therapy is a thing. In fact, it's been proven that pet therapy can decrease stress levels, anxiety, fatigue, loneliness, and even physical pain. You just can't beat the love and joy received from a cuddly, furry friend. Here in Austin, we recommend checking out Austin Pets Alive and Tiny Tails To You.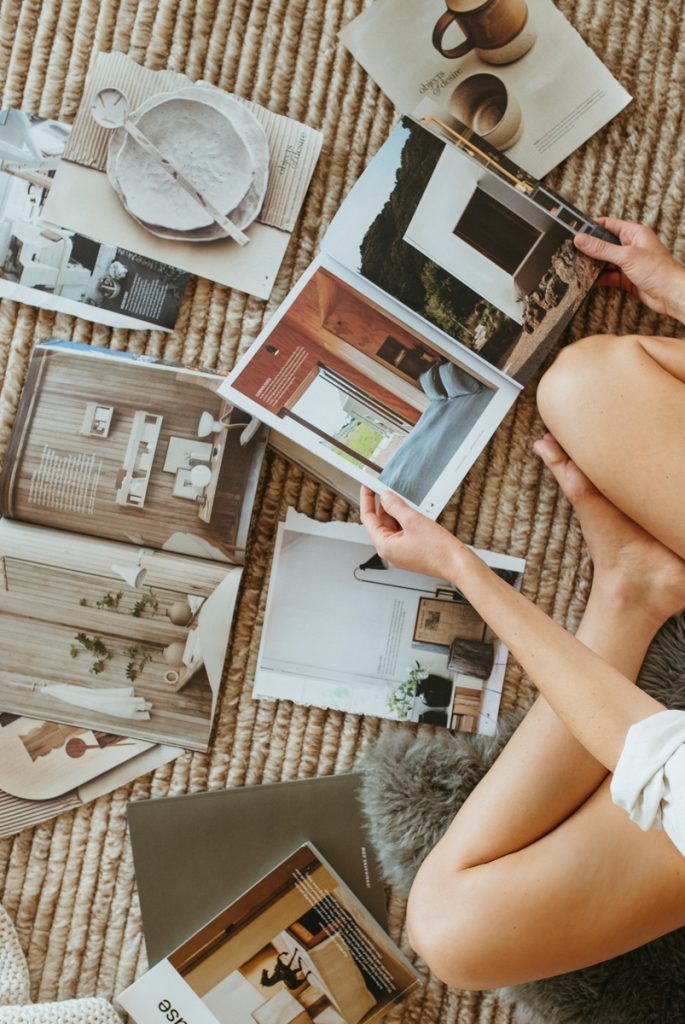 13. Get a Photo Book Made
When a friend of mine unexpectedly lost her dog a few years ago, another friend of ours put together a sweet photo book for her, filled with pictures of her with her pooch. It was a simple and special way to help her through the situation.
14. Send Them a radio shoutout
It's old school, but it's still so dang fun. Next time you're in the car together or hanging out at home, dedicate a favorite song to your bestie over the airwaves and tell them to tune in. They won't be able to resist the delight.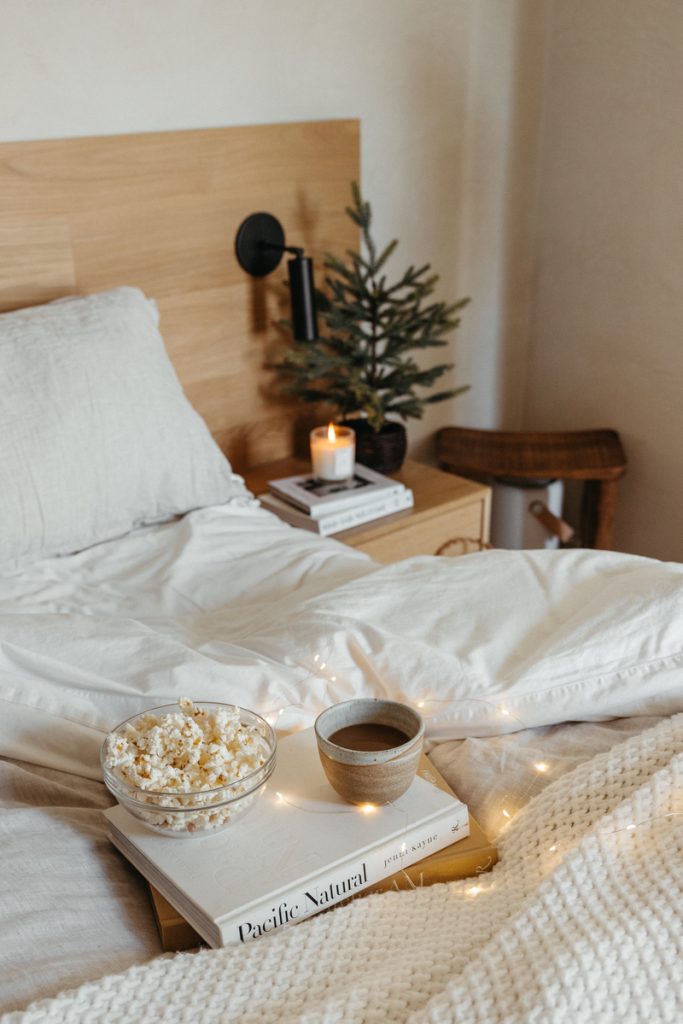 15. Have a staycation together
Show up with takeout, magazines, pajamas, and no intention of leaving anytime soon. They'll be so glad to have someone to kick back and relax with.
16. Get some fresh air
Take your friend on a walk, enjoy a meal with them outdoors, or simply open up some windows in their home to let in lots of fresh air. Even though it's a classic movie cliché, fresh air really does something that just helps brighten a dark day. I'm not sure what it is, but it definitely helps.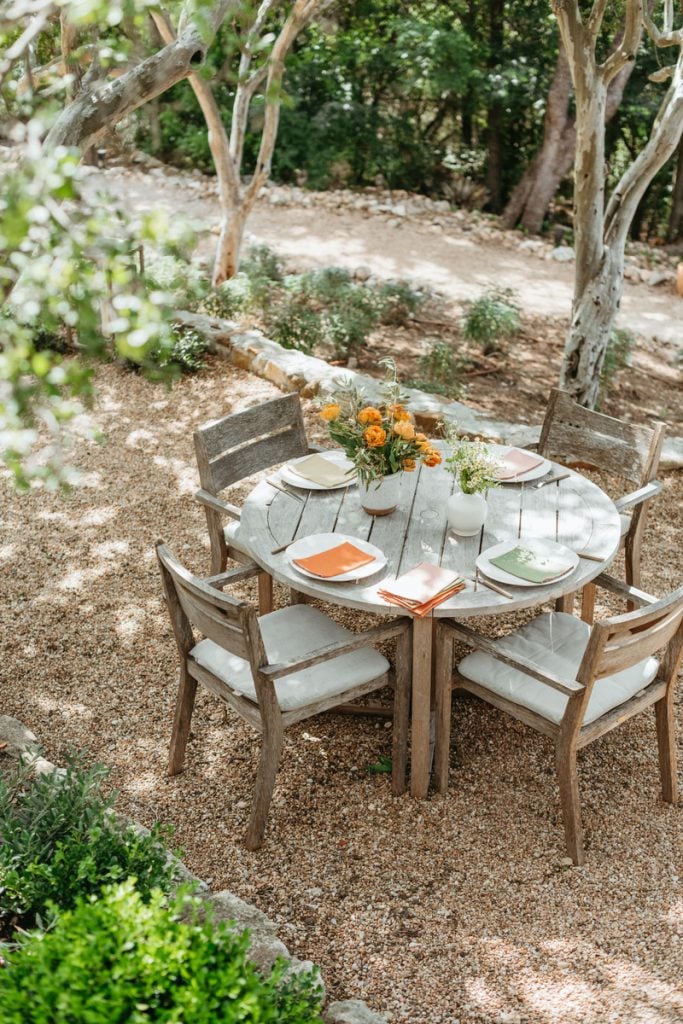 17. Bring them along to your next workout class
While it may be the last thing on their mind, bringing your friend along to a workout will make them feel good from the inside out. Not only does it show them that they're on your mind, but pumping up those endorphins is always a good way to boost your mood. Plus, the feeling of accomplishment after is one of life's greatest gifts.
This post was originally published on February 28, 2018, and has since been updated.